Father's Day Requests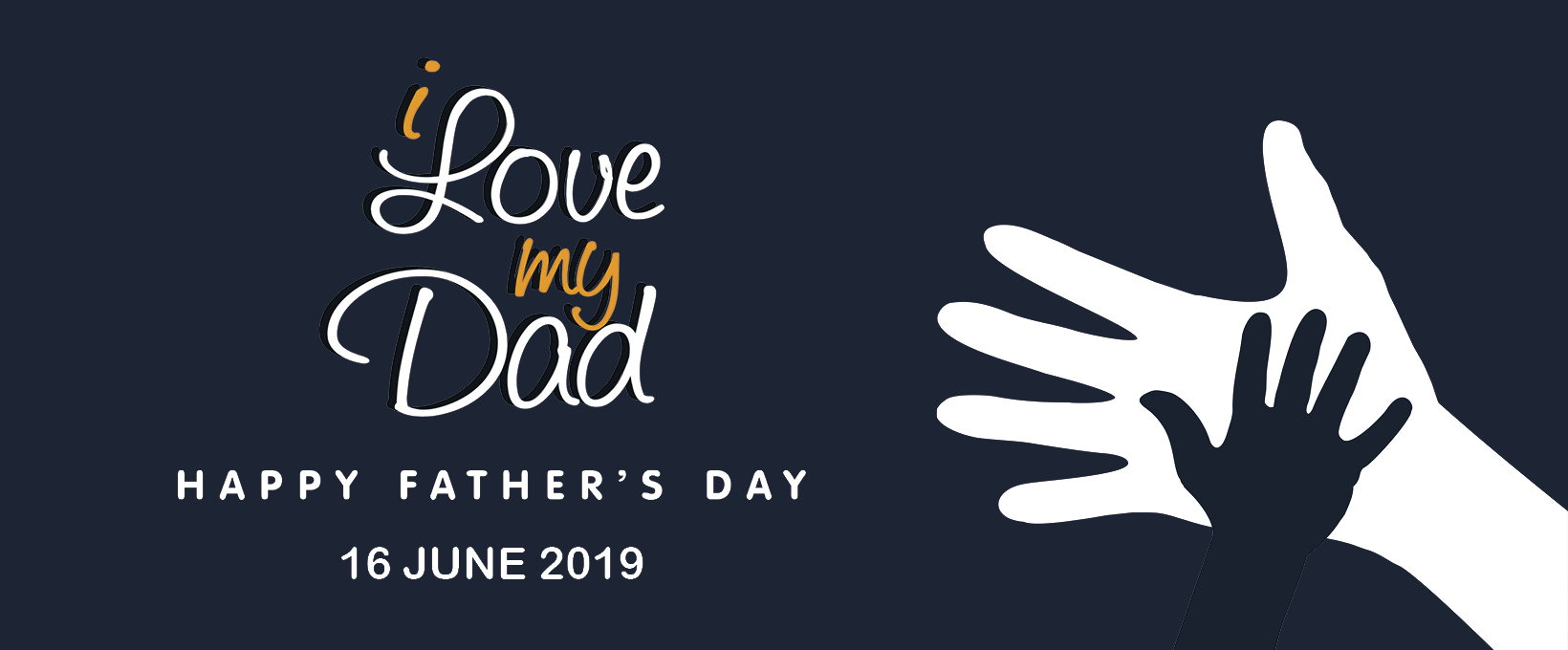 This Father's Day, request a song and send a shoutout on Weekend Breakfast with Pieter Venter, Sunday, 16 June 2019, 09:00 – 13:00.
You can send your message and request with the keyword 'FDAY' via SMS (R1.50/SMS) or Whatsapp/Telegram, 084 222 9497 (data). Voice notes also welcome, but please only send them during the show.
Have a happy Father's Day in the company of OFM, the sound of your life!