National Operating Officer, Benny Obayi, says Child Welfare SA has a total of 164 member organisations that provide services to children facing social economic problems.
The organisation depends on funding from among others government departments including the Department of Social Development who subsidises social workers employed by CWSA. The Department of Health is another government department who is one of the biggest funders for the Social Behaviour Chained Project in the Free State.
He says the aim of the project is addressing challenges of HIV/Aids in communities. According to him, an Aids-free society will add to people's happiness. The project started last year in December.
The project mainly aimed at behavioural change, to bring young people together and educate them and provide them with information to protect themselves against sexually transmitted diseases and HIV.
He says support groups are also formed as part of the project for people living with HIV/Aids. Assistance is also provided if people need support with, for example, accessing treatment or if they have difficulties with discrimination against them.
According to Obayi very basic material (food and clothing) are also provided to HIV/Aids orphans and vulnerable people living with the disease.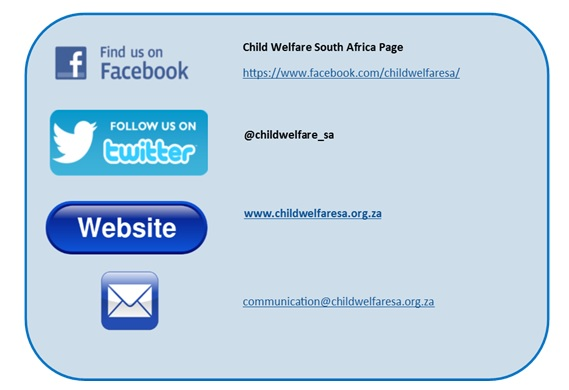 OFM News