CentralSA
Farm attacker will spend life in prison
─── 14:58 Wed, 18 Nov 2020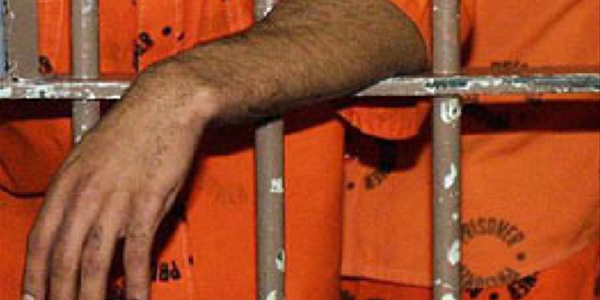 The High Court sitting in Harrismith on Wednesday sentenced the farm attacker Themba Makhubo to life in prison.
He was also sentenced to fifteen years for armed robbery with aggravating circumstances.
Democratic Alliance (DA) councillor in the Maluti-A-Phofung Local Municipality, Allisen Oates, was attacked by two men in October 2015 at her farm Oatesdale at Harrismith in the Eastern Free State.
It is understood that the second accused was later hit by a car and died some years after the incident in which Oates was attacked.
The DA has welcomed the sentencing and believes that this will send a strong message to abusers of women and children. The party's Member of the Provincial Legislature in the province, Leona Kleynhans, says Oates had to live five long years to see justice being served.
OFM News/Tumelo Khotha