CentralSA
FS car dealership amongst those probed for alleged fraudulent Ters claims
─── OLEBOGENG MOTSE 15:05 Wed, 31 Mar 2021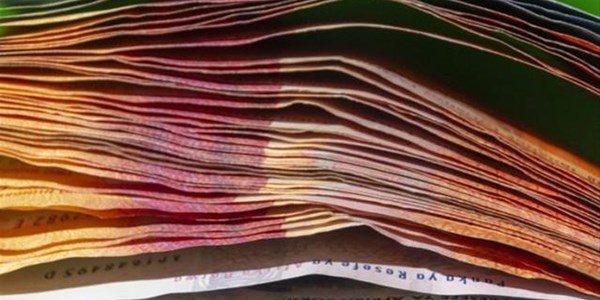 The Unemployment Insurance Fund (UIF) urges the public to report employers who make fraudulent Covid-19 relief claims, to their fraud hotline.
This comes as a Bloemfontein car dealership stands accused by one of its employees of fraudulently claiming from the Temporary Employer/Employee Relief Scheme (Ters) and is now being investigated by the Labour Department.
UIF spokesperson, Makhosonke Buthelezi, tells OFM News' Olebogeng Motse, that in addition to whistleblowers, the UIF has a team of forensic auditors who are following Ters payments made in 2020 to ascertain if the funds have indeed been paid to the employees it was claimed for.
Buthelezi warns that should an employer be found to have made fraudulent claims, they will be required to pay back the UIF. Employment and Labour Minister, Thulas Nxesi, announced in a virtual sitting of Parliament recently that thus far over R2 billion has been refunded to the UIF by employers, over unlawful and unethical claims.
The aforementioned Bloemfontein car dealership is allegedly also being investigated for unfair labour practices not just in relation to Ters payments not paid over to two employees, but also the alleged refusal of investment payouts.
In 2020, the Auditor-General of South Africa audited the disbursements of the UIF Covid-19 scheme, finding that the process was far from being ethical with money paid over to non-qualifying recipients. In some instances, employers were either overpaid or underpaid.
OFM News