CentralSA
NW man accused of murdering 7-year-old girl abandons bail
─── OLEBOGENG MOTSE 17:33 Mon, 03 May 2021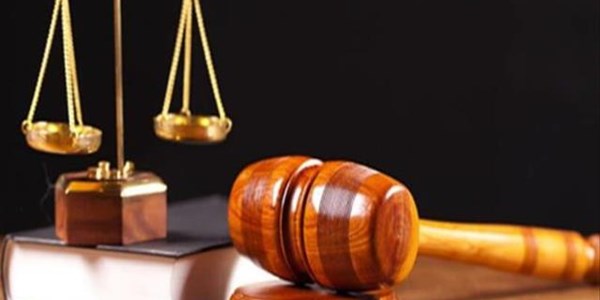 The 31-year-old man accused of kidnapping and murdering a seven-year-old girl outside Brits in the North West has abandoned his bail application.
Provincial police spokesperson, Aafje Botma, says the accused, Moses Makoso, appeared before the Brits Magistrate's Court on Monday 3 May on charges of kidnapping, murder and defeating the ends of justice, whereupon he abandoned his bail application. Makoso admitted to killing the little girl and burning her body on Saturday 1 May after being questioned by local police over her disappearance. Botma says the 31-year-old man was the last person seen in the deceased's presence on Thursday 29 April next to a dam in the Bafhaung Section.
At the time of her disappearance, the girl was playing next to the dam in the Bafhaung Section with two boys aged 10. "Upon being questioned, the boys explained that the man called them to his house and offered them fish. However, the man told the boys to go and wear their shoes so that he could give them fish. The pair left the girl with the man to go back to their places to wear shoes. They allegedly returned, but found that the place was deserted. As a result, the boys reported the incident to the victim's aunt," reveals Botma.
It was thereafter that a frantic search for the little girl ensued involving the girl's grandmother, the aunt and the police. Initial enquiries about the unnamed girl's whereabouts were unsuccessful with the suspect telling the family that the deceased had left his home with other children.
It's only once the deceased's father dragged the suspect to police, that the questioning began and the girl's charred remains were eventually recovered.
The next court date in the matter is 28 July 2021.
OFM News