Adele's $180 Million Divorce Is In Hand
Adele's impending divorce from Simon Konecki might mean that the singer's multi-million dollar fortune will take a hugh hit.
According to U.K. outlets, it is believed the pair did not sign a prenup when they wed in the year 2011. If they choose to file for divorce in the state of California where they own property and Konecki's business has a base of operations, he may be entitled to as much as half of the singer's earnings.
"What is made during the marriage is likely to be split on an equal basis," Sandra Davis, a divorce attorney who represented Diana, Princess of Wales among other notables, told the U.K. Times. "It doesn't matter who did what, or who contributed what."
However, Suzanne Kingston, a lawyer that is specializing in family law, says that it's unlikely to be a 50-50 split. "Adele may be able to claim that her talent is effectively genius, which means her husband would be entitled to significantly less," she told the outlet.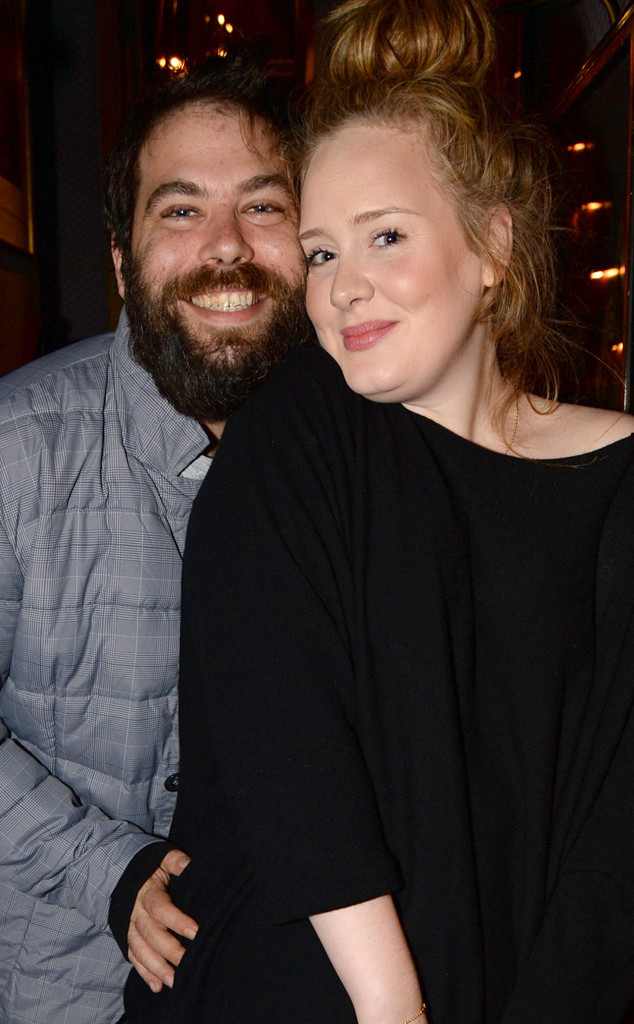 The Jonas Brothers' new album cover draws harsh criticism
The Jonas Brothers have announced their comeback album, titled 'Happiness Begins'.
Kevin, Joe and Nick Jonas have confirmed their new LP will be released this winter of June 7 as Kevin admitted this is the album he is most "proud" of.
Fans, however, were quick to point out that the album was boring, critiqued the filter and the fact that they aren't even facing the camera.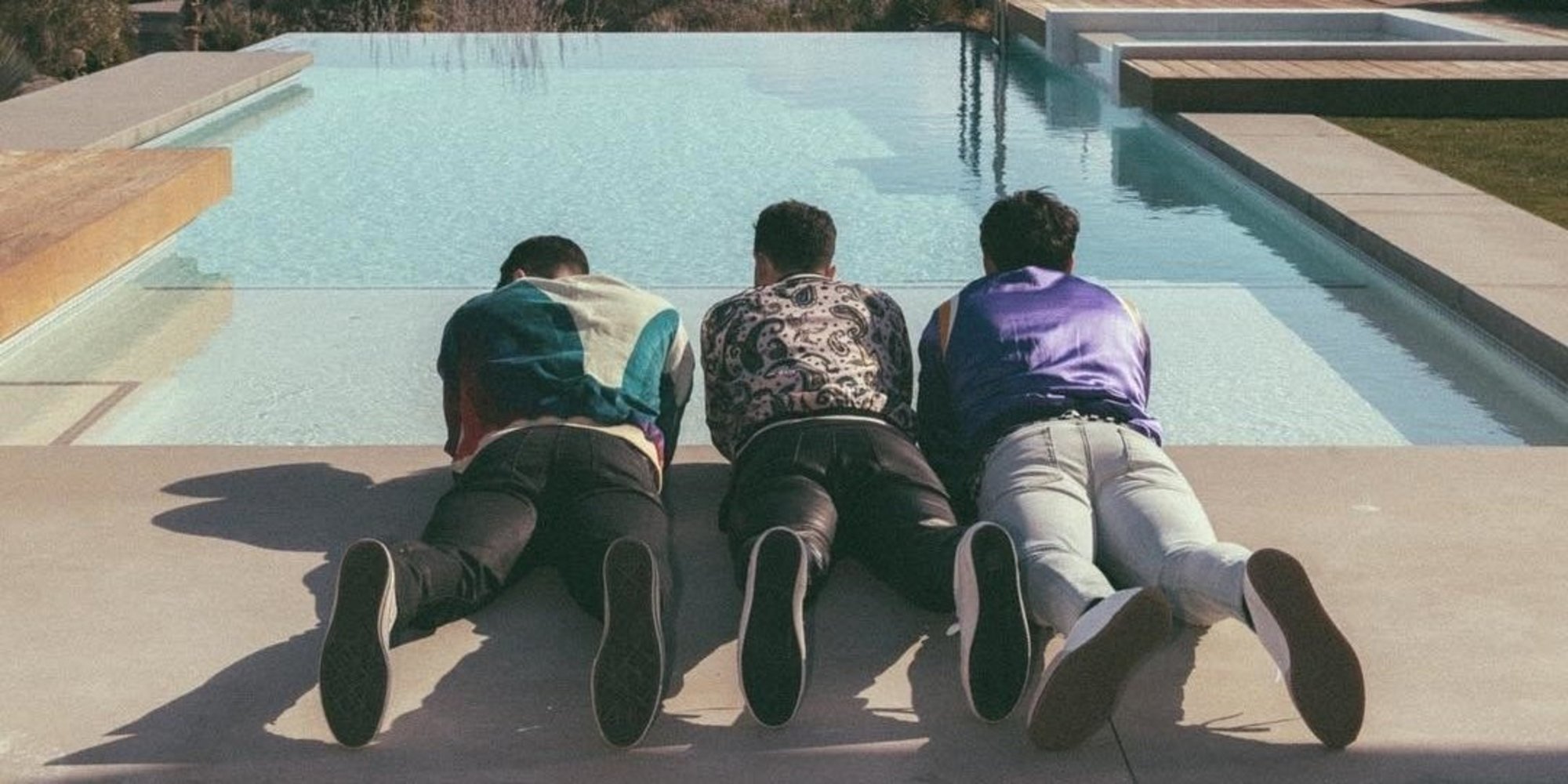 Chris Pratt and Katherine Schwarzenegger make red carpet debut
Chris and Katherine have crossed another celebrity couple activity as they get the media talking with first red carpet appearance.
The couple stepped out on Monday night for the world premiere of Avengers: Endgame at the Los Angeles Convention Centre in California.
This is the first time Katherine accompanied Chris to a film premiere since June 2018.
The couple announced their engagement on social media in January.