Trevor Noah is ready to take your call on the cover of The Hollywood Reporter
South African comedian Trevor Noah covers this week's issue of the prestigious American publication The Hollywood Reporter.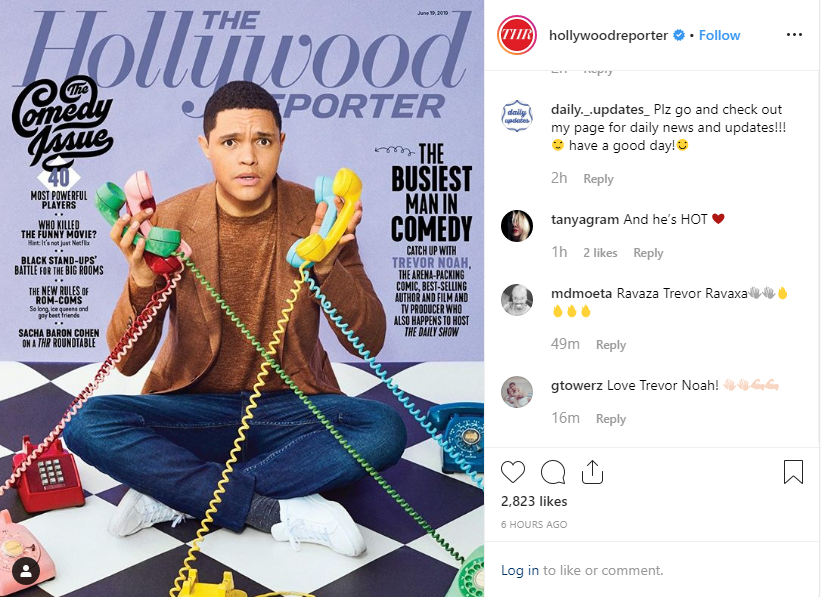 OFM takes over the voice SA red room
This coming Sunday 23 June, OFM takes over The Voice SA's redroom to give you the full scoop of every that's happening with the talent competing live on M-Net channel 101 and Alucius Mocumi will be doing the live interviews and keep you up dated.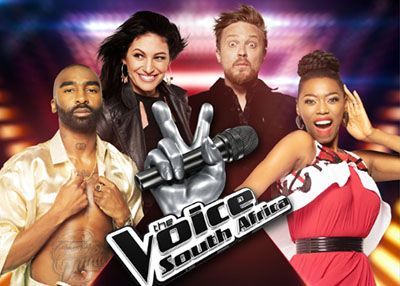 Post Malonehonoured with streaming and sales plaque ahead of South African show.
American rapper Post Malone is one of the biggest players in the international hip-hop space today. The star is currently in South Africa where he headlined the annual Castle Lite Unlocked festival Tuesday night which saw him perform to over 15 000 people in Johannesburg. But, before Malone got on stage, his record label, Universal Music, awarded him a plaque