Cassie has shared the first picture of her newborn daughter Frankie Fine.
The singer welcomed her first child with her husband Alex Fine on Friday.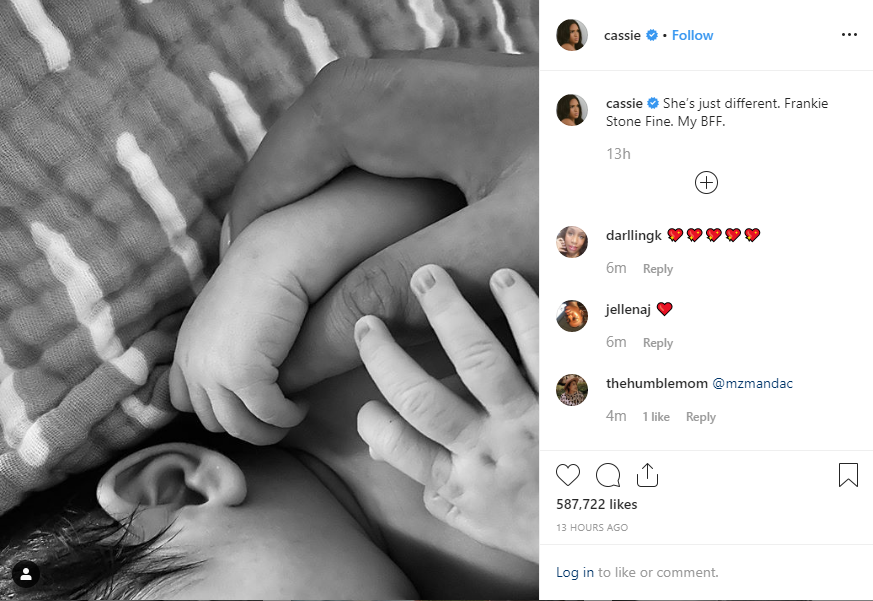 Claudia Henkel speaks out for the first time about her divorce
Former Miss South Africa Claudia Henkel admits that it has been the most trying time of her life - and that she sometimes cries herself to sleep.
The mother of twins revealed in April that she and her husband, businessman Orin Roesstorff had separated after tying the knot in 2015.
She says she often feels lonely after her marriage ended in February. Claudia also resigned as Sun International's publicity manager to spend more time with her family.