CentralSA
FS metro starting to see the light
─── TSHEHLA KOTELI 05:55 Tue, 08 Mar 2022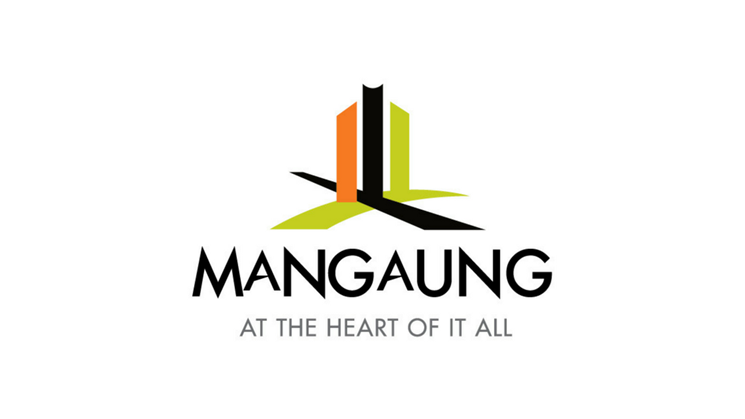 The first South African metro to be placed under administration - Mangaung Metro Municipality - seems to be on a road to recovery from its financial woes.
The Free State Premier, Sisi Ntombela explained that the troubled Metro was able to obtain an unqualified audit opinion for the 2020/2021 financial year. "Section 139 (5) (A and C), instituted in 2020, meant to stabilise the finances of the Metro, is paying off," said Ntombela.
However, the metro still has to address the ongoing governance and financial woes, which includes the debt owed to the municipality; the metro's water bill - amounting to millions; the appointment of a City Manager; road maintenance; allegations of ghost workers; and the debacle surrounding the metro police.

ALSO READ: An ailing metro under administration

As much as progress is starting to show in the administration, the Metro is, however, still being crippled by massive debt. The metro earlier this year was owed more than R7 billion in outstanding service delivery debt.
ALSO READ: MMM to service its BloemWater debt accordingly

The Metro is also indebted to the Bloemfontein-based bulk water supplier - Bloem Water. The water board has recently walked into another repayment agreement with the Previous Acting City Manager, Teboho Maine. The latest payment agreement comes after the water board's struggle to get the metro to service its current account - from late last year. Multiple payment proposals have been submitted in an attempt to settle the outstanding amount, which sits at millions.
ALSO READ: #BreakingNews: Mangaung appoints acting City Manager

The Metro has since appointed a second acting City Manager, Mzingisi Nkungwana within the three months of the new year. Nkungwana, who happens to be the Directorate of Social Services' head at the Metro's headquarters, is Maine's successor. Maine was appointed following the dethronement of the previous acting city manager, Sello More, at the beginning of the year.
ALSO READ: Mangaung to be revamped in 100 days

Nkungwana's appointment as acting city manager comes despite the Metro's executive mayor, Mxolisi Siyonza, stating in his 100-day plan that the post for a permanent City Manager will be filled. The 100-day plan also includes reviving major stalled projects, namely; the completion of the reconstruction process of Moshoeshoe Road in Bloemfontein that residents have been complaining about.

ALSO READ: FS to restore roads to former glory

Ntombela announced billions will be spent on restoring the roads in the province to glory. They will also be completing a few road projects, however, the completion of Moshoeshoe is not on the list.
ALSO READ: Mangaung allegedly blows millions on ghost workers

A spotlight has shone upon the Metro once again for how they spent money. A leaked document has surfaced that alleges the cash-strapped Metro has blown R5 million in January 2022 on ghost workers, that include former ward councillors, politically affiliated people, and an individual related to a prominent minister born in the province.


OFM News