Rugby
It will all start upfront - Dawson
─── MORGAN PIEK 16:01 Wed, 24 Nov 2021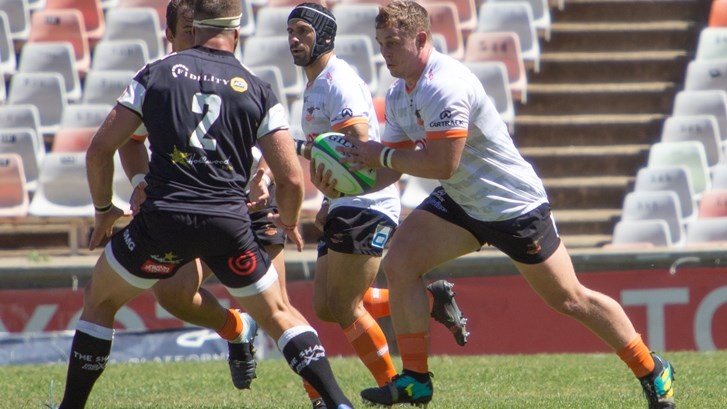 The Toyota Cheetahs are braced for a physical battle when they tackle Baia Mare of Romania on Friday in the closing match of the Toyota Challenge in Bloemfontein.
The Cheetahs are taking confidence from their good wins over both Barcelona and Sharks over the past week.
Baia Mare has proven that they will be physical while also bringing skill to the party.
Against the Sharks the Cheetahs met the Sharks in the physical battle and the won the forward battle.
The Cheetahs loosehead prop, Cameron Dawson, told OFM Sport that are ready for the challenge.
"Our tight-five will defiantly have to dominate if we want to win that game. If we want to win the game there going to have to win the battle upfront.
"They are very excited for the game and obviously want to win against us.
"It was nice having them play in the Toyota Invitational, were we got good footage from that and see where they are trying to play.
"The guys are definitely up for the game and want to get three out of four. It will all start upfront."
The Cheetahs coach, Hawies Fourie, will be naming his team on Thursday morning. In the backline, new wings are expected to play.
Enver Brandt is out with a hamstring injury, while Daniel Kasende is out with an injured knee. Kasende is seeing a specialist on Wednesday at the prognosis is not too positive.
Kasende could be side-lined for a lengthy spell.
Fourie may opt to play Chris Smit at centre and move David Brits to the wing.
Friday evening's game at the Toyota Stadium at 18:15.
Morgan Piek OFM Sport