Pushing Play on Simply Smooth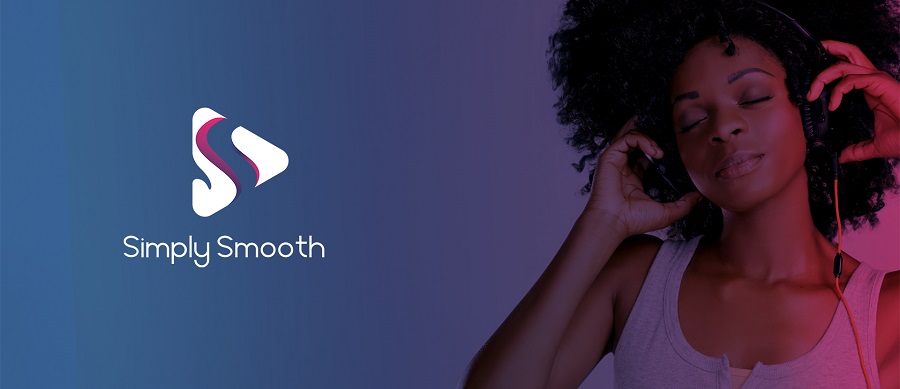 We're inviting you to push play on Simply Smooth!
Simply Smooth harnesses the power of music and the role it plays in peoples' lives whilst acknowledging the need to be on multiple devices, embracing the power of digital.
Simply Smooth is a brand new music streaming platform that offers a smooth, enjoyable listening experience with familiar, diverse and well-recognized smooth classics across genres like Pop, Rock, Soul, R&B, Contemporary Jazz and Reggae - the best adult contemporary hits from the 80's, 90's, the Noughties and Now.
The 24-hour stream is accessible and available anywhere and at any time of the day, for free – no subscriptions or sign-ups are necessary. The music compilation ensures a genre cross-over for all your Smooth listening needs and strives to be accessible from your platform of choice, while driving in your cars, listening at your office, or at home, as well with friends in your favourite social setting.
Stream Simply Smooth directly at www.SimplySmooth.co.za or download the Simply Smooth App (iOS or Google Play Store).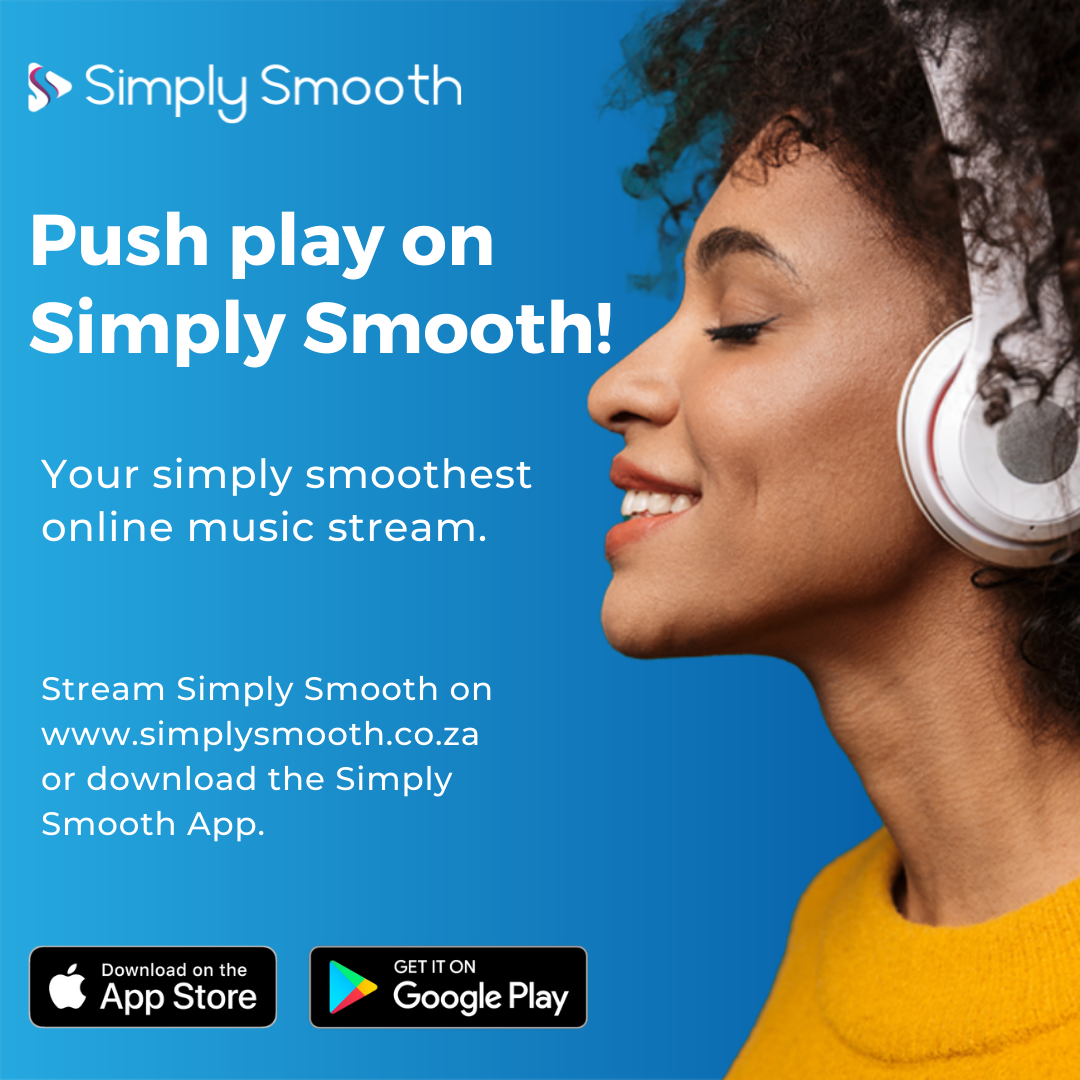 Win with Simply Smooth!
To celebrate the launch of Simply Smooth, we're giving you the chance to win a 3-night stay at Mantis Founders Lodge & Founders Railway Carriage (2 nights at the Lodge and 1 night at the Carriage) worth R45 000! All you have to do is visit www.simplysmooth.co.za and subscribe to the Simply Smooth newsletter by midday 30 June 2022. The winner will be announced on Friday 1 July 2022, with the prize available until 30 August 2022.
So don't miss out! Listen to seamless smooth streaming and win with Simply Smooth.