Oprah walks former Leadership Academy student down the aisle
Glori Nelson, has officially tied the knot and the legendary Oprah was one of the people who were right by her side on her big day.
Posting a pic on Instagram, Glori wrote: "My three mama bears walked me down the aisle. One walked me in spirit. I lost my mum when I was ten and her spirit gained me to them. A praying mum, dead or alive, is sooooo powerful!" and Local designer Gert-Johan Coetzee created a beautiful golden kaftan Oprah wore to the wedding day.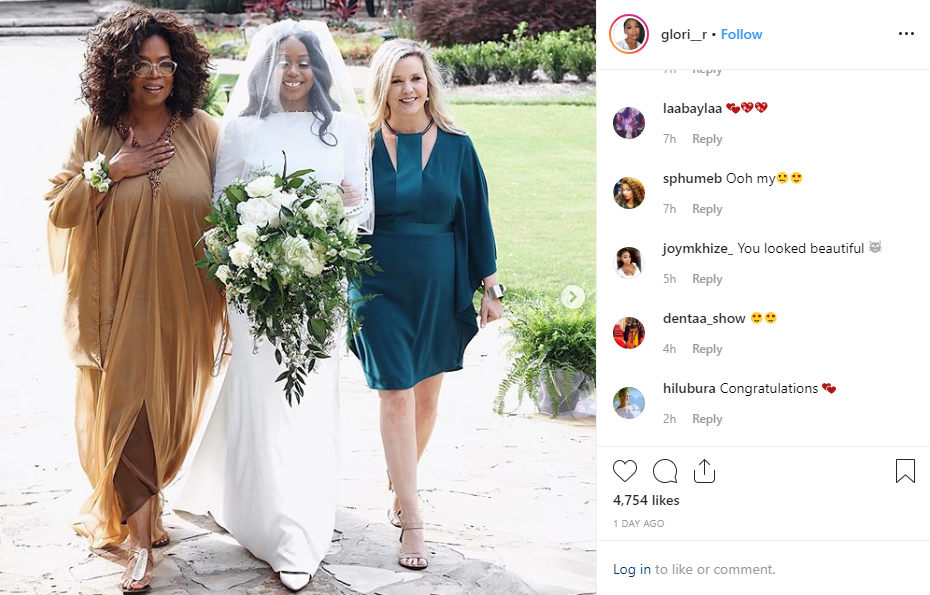 Donnalee Roberts and Ivan Botha shared wedding snaps
Donnalee and Ivan have tied the knot, and the pics are amazing!
The couple, who is well known for co-producing and starring in several award-winning local films, including recent movie Stroomop, went on to shared a few of the dreamy pictures from their wedding day on social media.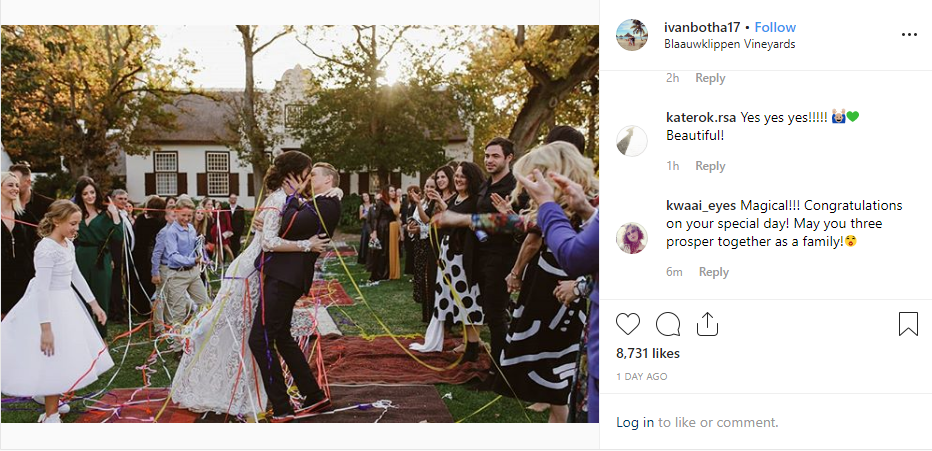 Mel B opens up about going temporarily blind
Mel took to Instagram on Tuesday to explain that she went blind in her right eye and her left eye went blurry just before being diagnosed with inflammation in the eye.
In her post, Mel thanked her followers for their support. "Thank you so much for all the lovely support and messages I've had about my eye," Mel B wrote.