The Jonas Brothers recreated what is arguably the best moment in reality television
According YOU, Joe and Nick Jonas teamed up to imitate the scene from Keeping Up with the Kardashians in which Kim Kardashian-West repeatedly hits her sister Khloé Kardashian with a designer bag, but the original story was reported by People.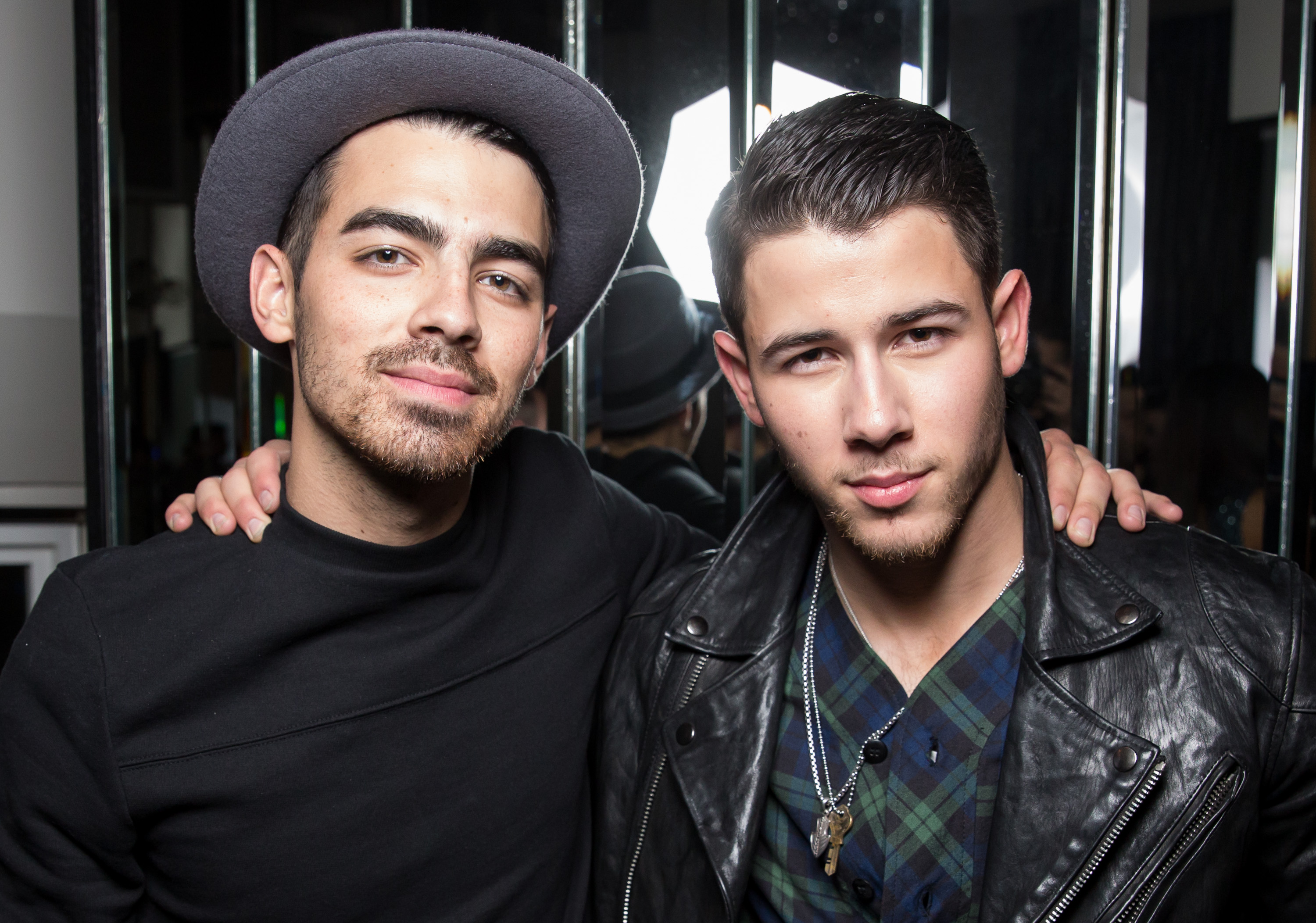 Rolene Strauss counting down the weeks
Former Miss South Africa is one month away from her due date, The expectant mother announced in August that she would welcome her second child and later revealed that the gender of the baby is a boy reports The Juice.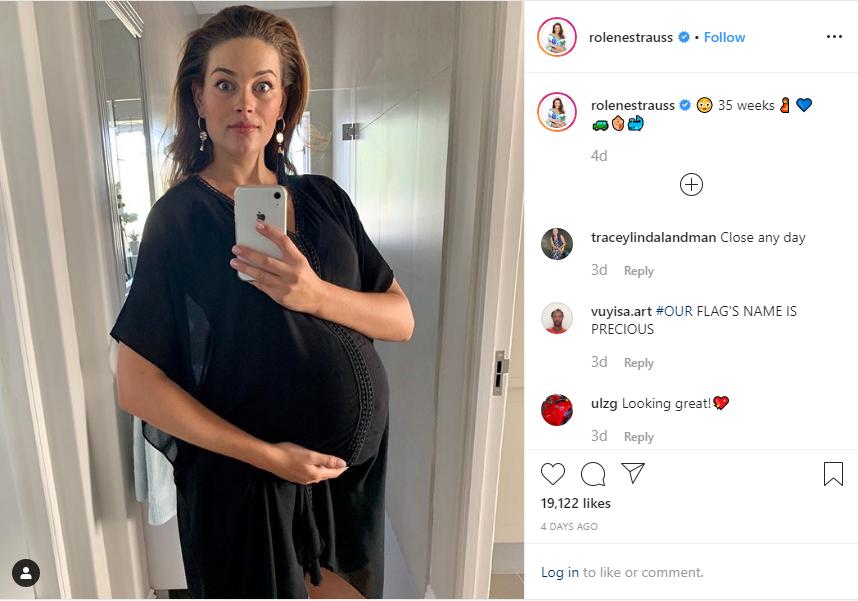 Charlize Theron is nominated for another Oscar
According to Tshisalive, Charlize has been nominated for an Oscar in the Best Actress category for her role in the movie, Bombshell and the news of the actress receiving the Academy Award nod was announced on Monday.