Business
#OFMBusinessHour - Foreign investors undeterred by #SAunrest
─── 18:59 Wed, 21 Jul 2021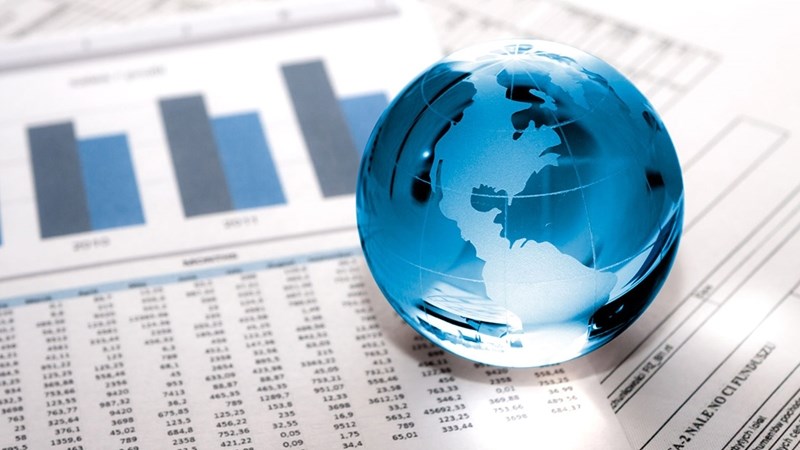 Expectations were such that when the unrest in Gauteng and KwaZulu-Natal gained international traction, foreign investors would disinvest from the country, ditching South African bonds, but this was not so.
The Head of the Economic and Finance Department at the University of the Free State (UFS), Nico Keyser, says foreign investors were surprisingly not scared away by the unrest. He concedes the rand depreciated by 3% but it bounced back not too long thereafter.
It is estimated that the violent looting that took place in KwaZulu-Natal resulted in a R20 billion loss for the province's economy, and cost the country as a whole R50 billion. Keyser says the South African Special Risk Insurance Association (Sasria) is estimated to receive between R10 and R20 billion in claims. He says this isn't a true reflection of the damage incurred by the 40 000 businesses and 50 000 informal traders who were affected by the unrest because many of them are uninsured and as a result won't be able to claim from Sasria.
#OFMBusinessHour - Foreign investors undeterred by #SAunrest: