Business
Consumers 'living in euphoria', economist warns
─── 09:43 Thu, 23 Sep 2021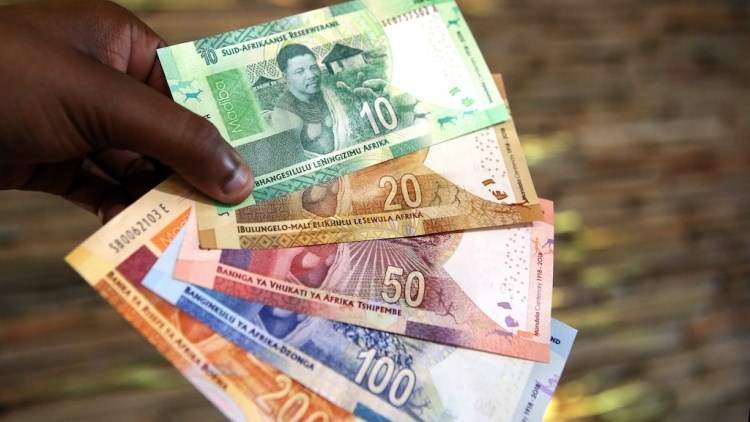 Efficient Group economist Francois Stofberg says the interest rates are likely to remain unchanged ahead of the Monetary Policy Committee meeting on Thursday.
The Reserve Bank's MPC last met in July when they unanimously kept the repo rate unchanged for a sixth consecutive time.
Stofberg predicts the central bank will again give consumers more wiggle room.
"We believe the appetite is still to keep the rate unchanged this round at least. Maybe at the end of the year they might consider increasing it.
"Remember the rates are quite lower than the inflation rate currently so we don't have positive real rate and we want positive real rate for the other side of the economy, that's the investors.
Stofberg adds global economies are still at the mercy of the Covid-19 pandemic.
The South African economy is no exception.
"Now the consumers are being helped by the interest rates that are being kept low, well below inflation and we don't see inflation being too much of a concern or a headache going forward," says Stofberg.
If the rates are kept constant, Stofberg admits it will have a long-term effect on the economy's ability to create jobs.
"The real change comes if there is change made in the interest rates.
"What consumers might have forgotten, consumers specifically and not investors, is that they are now in a euphoric position because they aren't paying their necessary dues on the debt that they do have.
"The consumers are being benefited at the cost of savings but you need savers because you need investments, you need gross capital formation to grow the economy and create jobs.
"Sooner or later you will have to get out of not paying what is due on your debt, so that you can generate more income from investment and actually get people back to investing in South Africa."
The repo rate stands at 3,5% while the prime lending rate sits at 7%.
Jacaranda News