Business
#OFMBusinessHour - Cryptocurrency rallies due to institutional adoption
─── 19:23 Tue, 18 Jan 2022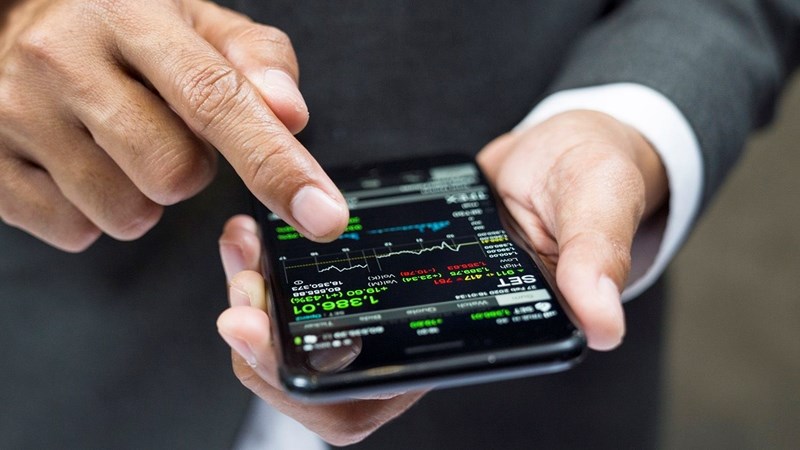 Increased institutional adoption – a movement led by established corporate giants – helped cryptocurrency leap into record highs in 2021.
This is according to the head of global payments at cryptocurrency platform, Luno, Louis van Staden, who says the change in attitudes towards crypto have been driven largely by engagements between governments, central banks and businesses with the aim of regulating the world of crypto.
JP Morgan, Fidelity and Goldman Sachs were amongst those established institutions that upped their crypto investments in 2021.
Van Staden adds the South African government is also amongst those engaging crypto companies on the matter but that they're adopting a pragmatic approach to regulation.
Whilst there are some who are not open to regulation, Van Staden argues that it will ligitimise the industry by creating barriers to entry and thus letting only the best players in. He says regulation will also result in greater trust from the public noting that the listing of cryptocurrency companies on stock exchanges is showing that these companies are here to stay.
Despite these developments, members of the public who are interested in investing in cryptocurrency are being asked to exercise caution, do their research, and be patient.
*Disclaimer: Any information herein is not intended nor constitutes financial, tax, legal, investment, or other advice. Before making any decision or taking any action regarding your finances, you should consult a qualified Financial Adviser.
#OFMBusinessHour - Cryptocurrency rallies due to institutional adoption: