Business
#OFMBusinessHour - Corporates encouraged to direct CSI spend towards rural projects
─── 19:43 Mon, 24 Jan 2022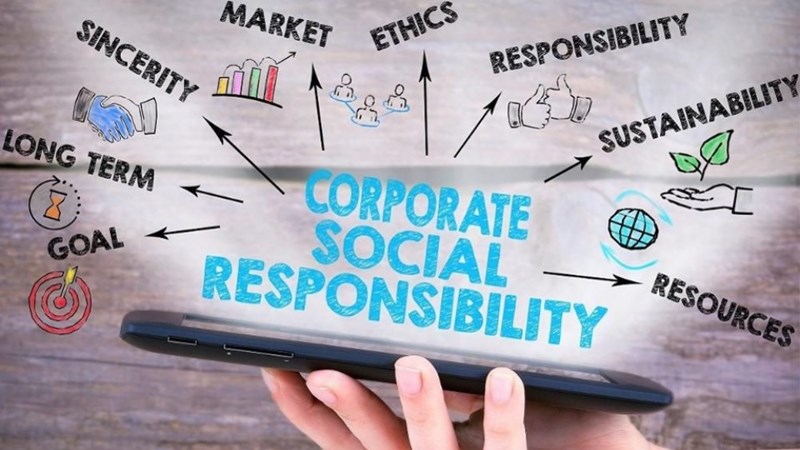 South African entities and businesses are being encouraged to direct more of their corporate social investment (CSI) spend towards rural based projects in the country as opposed to those solely in urban areas.
CSI consultant at Mamas Alliance, German More, tells the OFM Business Hour that he is of the view projects operating out of the rural areas are in much greater need of financial support than the urban ones.
This as South Africa's CSI and non-government/profit organization sector continues to evolve – in part due to Covid-19.
More says charity as we know it is starting to fade away.
Companies are now looking for impact – a social return on their investment so to speak. He says companies are also no longer spreading their CSI spend across a multitude of programmes. They are seeking to support a single project with a high impact.
More acknowledges that while the Coronavirus pandemic may have expedited this change in approach from corporate entities on their CSI budgets, this change was already being witnessed prior to the pandemic.
More advises non-profit/governmental organisations seeking to attract significant investment from businesses to do the following: make sure they're complaint; have profiles on the relevant platforms; have the right team; and show the possible impact to prospective investors.
Speaking of impact previously, OVC measure's Chief Executive Officer (CEO), Meyer Conradie, emphasised the importance of measuring the numerical social impact of a project. Conradie said the Covid-19 pandemic has crippled many of these NPOs and with resources so scarce, the success of a project no longer hinges on "how many people have been helped" by dishing out food parcels, for example, but rather on the impact the food parcels have on the quality of life of the needy.
He added that the measure of social impact can provide insight into what projects non-profit organisations need to putting money into and which ones they should rather veer away from.
#OFMBusinessHour - Corporates encouraged to direct CSI spend towards rural projects: