CentralSA
Mlamleli officially out, interim mayor appointed
─── LUCKY NKUYANE 16:30 Fri, 14 Aug 2020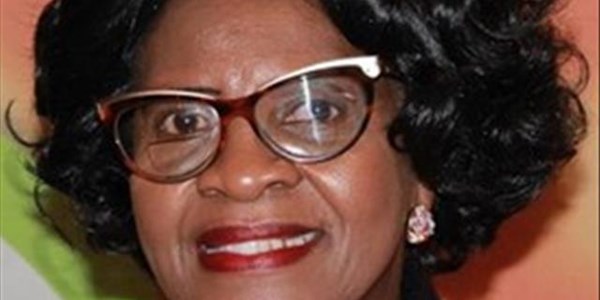 The ousting of Mangaung Mayor, Olly Mlamleli, has officially been declared.
During the announcement by Council Speaker Mxolisi Siyonzana at a sitting in the Free State Council chambers today, he also declared that the Deputy Speaker, Lebohang Masoetsa, will temporarily take over the duties of the executive mayor. Masoetsa will take the reins until the Council elects a new mayor.
Last Friday, 31 councillors voted for the removal of Mlamleli while 28 opposed it, and eight spoiled their votes. Meanwhile, OFM News understands that three ANC councillors have filed court papers at the Bloemfontein High Court to interdict Siyonzana from officially announcing the results.
In these papers, the speaker and the Metro are the defendants. They contest the validity of the secret ballot in which Mlamleli was ousted last week. The councillors' court bid was set to be heard at 14:30, while the council sitting took place at 14:00 today.
The sitting came amidst serious tension within the ANC after some of its councillors voted with the FF Plus, EFF and DA to remove Mlamleli during last week Friday's sitting.
Since her removal, there have been many questions as to whether the ANC will crack the whip in a similar fashion as it did with Maluti-A-Phofung councillors in 2018 when it fired 14 of them. It also remains to be seen if pro-Mlamleli councillors will heed the call of the ruling party by raising a point on the agenda with intention of reinstating her, or if they will wait for three months to lapse before raising a point of the motion.
The Freedom Front Plus proposed the motion against Mlamleli, who previously survived at least two such motions after the DA's motion of no confidence failed in early February.
OFM News