CentralSA
CoronavirusNW: Cases peaking in Ottosdal
─── 09:23 Sun, 17 Jan 2021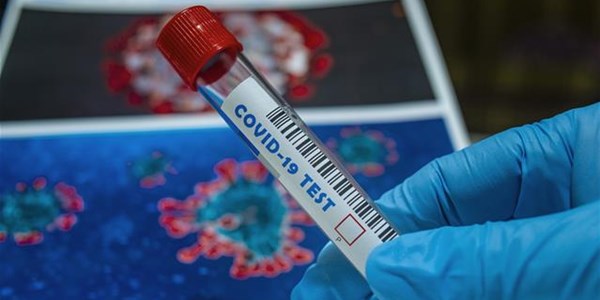 Covid-19 cases are slowly peaking in Letsopa near Ottosdal in the North West.
A total of five Covid-19 related funerals were held this week in the area, with four of them held for elderly people.
Tswaing is said to have a total of 525 cases, with 112 of them being active cases recorded on Friday, January 15.
Residents in the area are panicking, as it is alleged the area has the highest number of infections in the Tswaing local municipality, which includes towns such as Sannieshof and Delareyville.
OFM News learned that on Friday a member of Ottosdal police station tested positive for Covid-19. The station subsequently moved their frontline services to nearby offices for accessibility.
North West police spokesperson, Sabata Mokgwabone, confirmed to OFM News that a member of the station had tested positive on Friday.
OFM News/Joba Matsheng