CentralSA
Matriculants uncertain about future
─── 06:32 Fri, 05 Feb 2021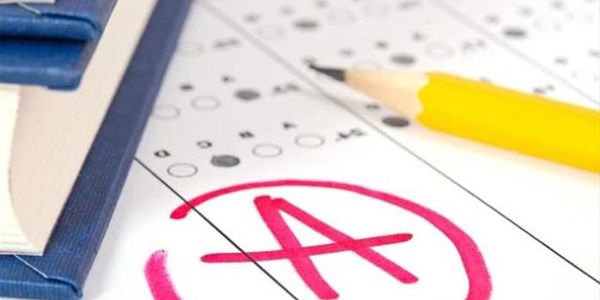 The delayed announcement of matric results has left many matriculants anxious, unsure and fearful as they await the certificate that may well determine their future.
OFM News spoke to a few local Free State matriculants to find out how the feelings of uncertainty about the 2021 year have affected them.
Matriculant Toni Manacas tells OFM News that she is not too bothered about her matric results, however, as the announcement date draws near so too does her anxiousness. She says that Covid-19 impacted their year immensely, however, she believes that the class of 2020 were able to do the best they possibly could.
Matriculant Taryn Saunderson tells OFM News that she experiences waves of emotions just thinking about the fast approaching results. Many 2020 matriculants find themselves in positions where planning ahead is ultimately impossible at this stage, says Saunderson. Saunderson says the 2020 year was overflowing with emotions of apprehension.
"It's really frustrating to have our results be delayed, as varsities require our end results to give us a clear acceptance. We are finding it difficult to secure a bursary and we are also trying to apply for study loans. We just hope and pray everything runs smoothly this year," adds matriculant Caleb May.
The limited student-teacher contact time, confusion about whether final exams will take place and general unpreparedness evoked feelings of fear and dismay, adds Saunderson.
Furthermore, the cancellation of June exams hindered the application process for matrics - whether it be for university, bursaries or student loans.
Another reason that made the 2020 matric year a troublesome one, was that scholars who see themselves as student-athletes were unable to fully showcase their talents and years of hard work, therefore making it exceptionally difficult to secure scholarships or sports bursaries, Saunderson.
The last paper of the matric exam was written on 15 December 2020. The Minister of Basic Education, Angie Motshekga, is expected to release the national matric results on 22 February.
OFM News/Shirndrè-Lee Simmons