CentralSA
NC municipality pays Eskom
─── 10:09 Tue, 23 Feb 2021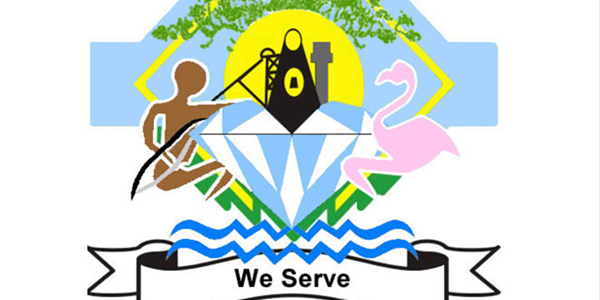 The Sol Plaatje Municipality in the Northern Cape says it has met with Eskom to resolve its outstanding debt.
The municipality's executive mayor, Patrick Mabilo, says in a statement the municipality has committed to making an immediate payment to the power utility in order to meet its January obligations.
Mabilo adds that the municipality and Eskom will meet during the course of this week in order to discuss and finalise the payment arrangement of other outstanding amounts.
He further says that the coronavirus pandemic has adversely affected the municipality's monthly revenue and its financial position is constrained.
Furthermore, Mabilo also thanked the Northern Cape Office of the Premier, Provincial Treasury and Office of the MEC for COGHTSA for their valuable contributions to the meeting.
Press release