CentralSA
Cross-provincial traffic syndicate: Pre-trial yet to start
─── LUCKY NKUYANE 12:44 Sat, 19 Jun 2021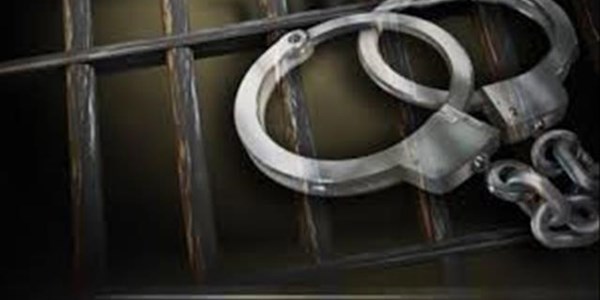 The pre-trial of 18 traffic officials accused of fraud, corruption, and money laundering was dealt yet another blow at the Regional Court.
The pre-trial was set to commence on 8 June 2021, but the matter was again postponed to 8 July 2021. This is because some of the accused have changed legal representatives, whilst other accused have asked for the docket.
The suspects were arrested as far as Limpopo, Gauteng, the Eastern Cape, and the Free State.
During their arrests, the Hawks seized documentation that they deemed pertinent to their investigation. They stand accused of issuing fraudulent roadworthy certificates for deregistered vehicles in exchange for money, among other violations.
The 18 accused traffic officials were nabbed in 2020 for their varying alleged roles in a cross-provincial traffic syndicate that was run from Bloemfontein.
The arrests of the suspects, including those from the Lengau Traffic and Testing Centre, came on the back of a year-long investigation by the directorate into the syndicate.
The apprehended group includes administration clerks, a police officer, and driving school employees from the four provinces.
Authorities raided the homes of the accused, seizing documentation that they deemed pertinent to their investigation.
OFM News