CentralSA
IEC confirms state of readiness
─── KATLEHO MORAPELA 07:11 Fri, 17 Sep 2021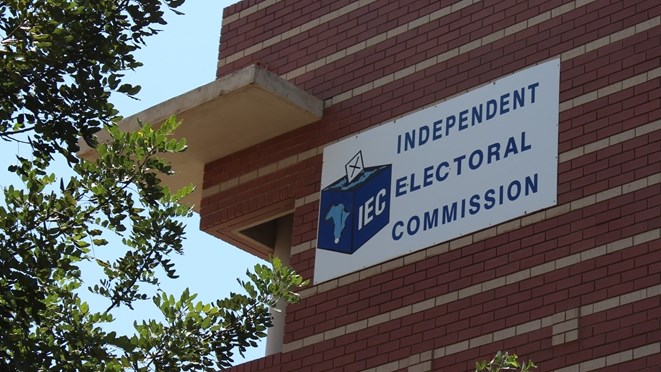 The Electoral Commission has declared its state of readiness for the upcoming local elections.
With registrations expected to kick off this weekend, the commission said it is ready to receive potential voters at registration stations across the country.
Chief Electoral Officer, Sy Mamabolo, highlighted that all eligible voters have the right to cast their vote whether fully vaccinated or not.
He confirms in a statement all Covid-19 protocols will be observed at the more than 23 000 registration stations across the country.
Mamabolo confirmed they will all be in operation from 08h00 until 17h00 on both Saturday and Sunday.
He further appeals to those eligible to vote to ensure that they are registered ahead of the November elections.
Meanwhile, the Education Department has confirmed that an exam timetable for grade 12 learners has been amended to accommodate those who would like to cast their vote.
"The Commission has also written to the Minister of Home Affairs, Dr Aaron Motsoaledi, requesting that he facilitates a request to the President asking for election day to be declared a public holiday. This intervention is aimed at affording all voters an equal opportunity to participate in the elections without being encumbered by business and employment considerations on the day of voting," said Mamabolo.
Taking into account how many communities are affected by poor service delivery, Mamabolo said it is important to note that participation in the local government elections is crucial.
OFM News