CentralSA
Runaway NC veldfire elicits pleas for help
─── OLEBOGENG MOTSE 15:17 Mon, 27 Sep 2021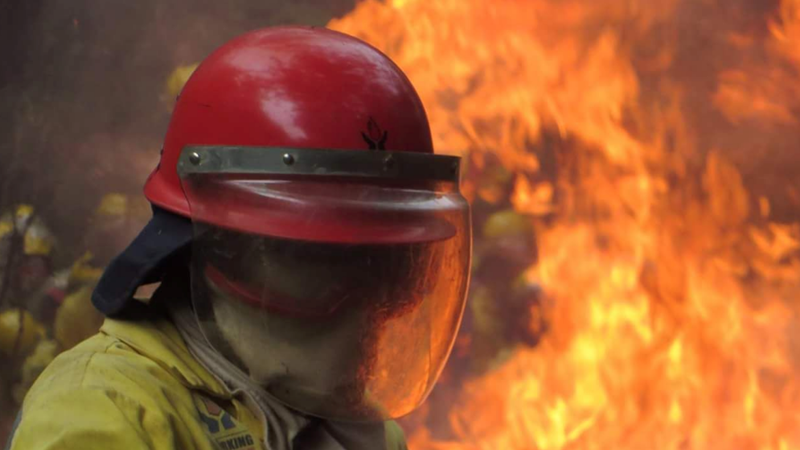 A runaway veld fire has broken out on the N12 outside Kimberley in the Northern Cape this afternoon.
Details around the situation are sketchy at present, but OFM News has been informed that one farm in the area has been gutted by the veld fire.
This is yet to be confirmed. Resident, Anna Marie Kruger, who bore witness to the devastating blaze says the fire is now spreading to the Magersfontein area.
Kruger is requesting assistance from the public with water or food for those who have lost valuables in the fire.
This is a developing story. Motorists travelling on the N12 between Cape Town and Kimberley are urged to exercise caution as they near the Magersfontein/Jacobsdal area.
This comes less than a month after veldfires ravaged the N1 route between Winburg and Ventersburg as well as the areas of Dewetsdorp, Thaba 'Nchu and Ficksburg.
It was reported that at least one person had been injured and transported to a hospital in Winburg following veldfires.
The Aldam Resort and Willem Pretorius nature reserve outside Ventersburg were badly affected with several chalets damaged and land inside the two reserves destroyed by the fire.
OFM News