CentralSA
Bfn motorists raise concerns on accident scene
─── KEKELETSO MOSEBETSI 11:45 Thu, 14 Oct 2021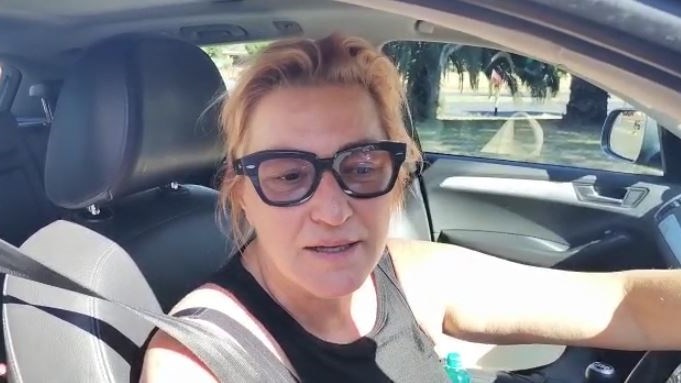 Residents have raised their concerns on an accident scene in Bloemfontein, in the Free State, describing it as a danger zone after multiple accidents recently occurred in Aliwal Street, which becomes Milner Road, and then Kenneth Kaunda Road.
One of the concerned residents, Rinette Enslin, tells OFM News that she is not surprised about the latest accident that occurred in Milner Road on Thursday morning, as accidents often occur in that area.
OFM News earlier reported that at least four people, including school kids, survived an accident when a light motor vehicle collided with an SUV bakkie.
READ MORE: Four injured in school trip accident
Meanwhile, Enslin says the absence of traffic officials in the area is a huge concern as motorists are taking advantage of them not being visible and no longer adhere to the rules of the road.
"The problem is there's an accident here monthly because people drive 100km/h to 120km/h in the morning traffic. It's ridiculous, it's like a danger zone. A lady got killed after she got out of her taxi and they drove over her. A woman literally drove into me at 120km/h while I was crossing Milner Road and my car was written off. It is so dangerous driving here," she said.
Meanwhile, Ruanda Hewetson, who is a lecturer at the Olive Chef School, says one of their students walked past the accident scene this morning and ran to the school in Waverley to alert them that one of the chef students was involved in the accident. Hewetson further says she went back to the scene herself and contacted the parents of the injured Tshepiso Myataza, the injured Olive Chef School student, to inform them about the incident. Myataza has suffered back injuries and is currently being treated in the Pelonomi Hospital.
OFM News