CentralSA
Court dismisses FS municipality's urgent court bid
─── LUCKY NKUYANE 15:50 Thu, 14 Oct 2021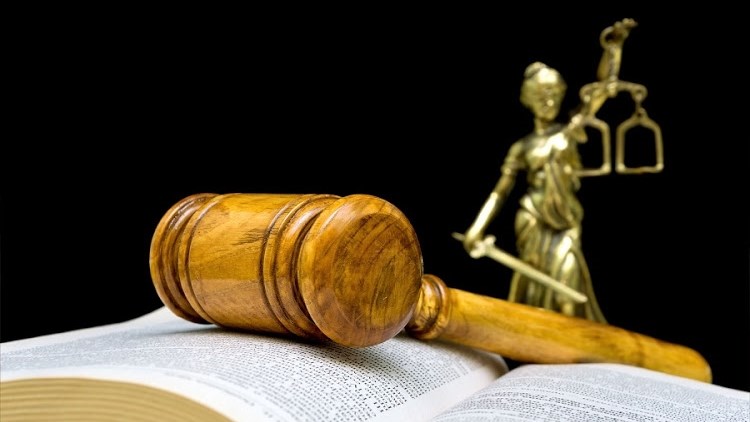 The efforts by the troubled Trompsburg-based Kopanong Local Municipality to have an interim relief order against the South African Municipal Workers Union (Samwu) have been dealt a huge blow.
OFM News understands the Free State High Court this week dismissed the court application by the besieged municipality to have the account attachment order by Samwu, for over R26 million debt towards a workers pension fund, to be put on ice. The municipal spokesperson, Solly Phama, confirmed that the municipality had approached the court on the matter of urgency, in order to be able to pay workers' salaries and service providers, amongst others.
Phama says the non-payment of salaries will continue until the Samwu pension fund agrees to meet with the municipality on resolving the matter. However, the Samwu provincial secretary, Tiisetso Mahlatsi, told OFM News that unfortunately both parties are not on the same page.
Phama says the municipality had enough funds in the account to pay salaries for the month of September but the Municipal Retirement Fund attached the account in an effort to recoup the R26 million in members' contributions owed to the fund.
"The options we had was a down payment of R2 million and then R4 million, which the fund rejected, saying they want the outstanding debt. The municipality, Provincial Treasury and Cooperative Governance (Cogta) are working on a financial recovery plan to address the matter," Phama adds.
Meanwhile, the Free State ANC's Interim Provincial Committee (IPC) spokesperson, Oupa Khoabane, says the Kopanong impasse has since been handed over to the Legislature and Governance Subcommittee to deal with and make an assessment.
"It has become very clear that part of the problem the municipality has been having, is the problem of leadership and the Legislature and Governance Subcommittee has been assigned a task to make that assessment and bring a report so that we can see, as the ANC, how do we assist the institution to deal with the challenges that they are having. Because clearly, the debt owed to workers' pension funds is increasing instead of going down," he added. He said when the ANC makes the pronouncement of intervention, where possible, it's based on a true reflection of what happens at the institution itself so that we don't thumbsuck because in the past the ANC has tried to do several interventions of sending people to assist.
OFM News