CentralSA
Mangaung workers demand appointment of city manager
─── 13:35 Tue, 22 Feb 2022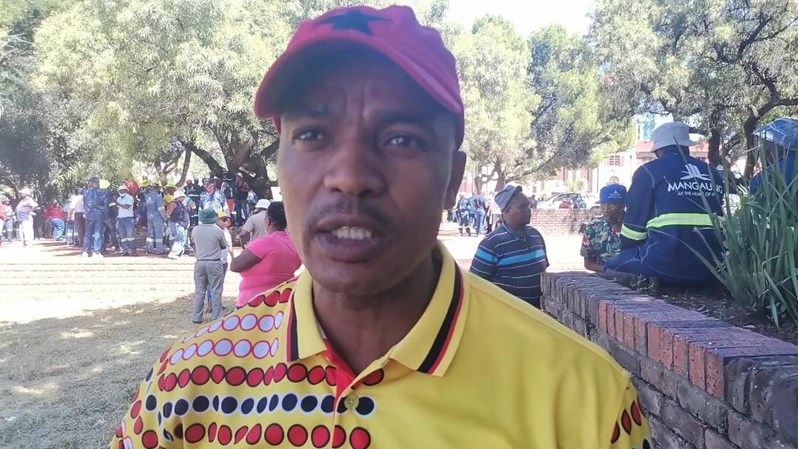 Workers of the troubled Mangaung Metro Municipality are demanding the appointment of a new city manager.
This, after workers raised their concerns about the possible non-payment of salaries this month due to the fact that the metro is still without a city manager after the council booted out former acting City Manager, Sello More, last month. The Regional Secretary of the South African Municipal Workers Union (Samwu) in Mangaung, Lucky Sebego, told OFM News that workers are expecting a positive outcome regarding the appointment of a city manager from the council meeting that is held on Tuesday.
Various mandates were given to Sebogo regarding what the municipal employees expect from the council meeting. Sebogo says that these unsure times force them to be proactive in terms of their demands. They have since stopped working and have vowed not to work until their mandates are met - the main one being the appointment of a city manager.
OFM News/Kekeletso Mosebetsi and Lee Simmons