CentralSA
Troubled Free State metro convenes for budget vote again
─── LUCKY NKUYANE 12:22 Wed, 22 Jun 2022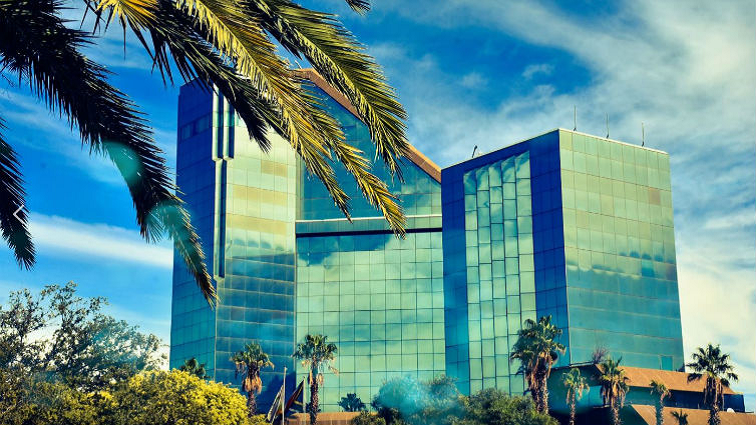 The troubled Bloemfontein-based Mangaung Metro Municipality, which has on two occasions failed to pass and adopt the 2022/23 budget, is again meeting on Wednesday for a third time in an attempt to pass and adopt the controversial budget.
The metro failed to adhere to simple rules and regulations, including the Municipal Finance Management Act (MFMA), and certain sections in the Constitution, which speaks to local government, including municipalities.
ALSO READ: Mangaung Metro reportedly fails to adopt multi-million rand budget
The council, except for the speaker, Stefani Lockman-Naidoo, has 100 council members, and less than 50% of them allegedly voted for the budget whilst the remainder of councillors did not vote for the budget on two occasions.
Today again, the mayor, Mxolisi Siyonzana, and his deputy Mapaseka Nkoane-Mothibi will hope to influence or entice the opposition parties to vote with them to pass the budget for the current financial year.
Failure to adopt the budget coulld, in terms of the local government acts, lead to the municipal council being dissolved. The municipality is currently under administration from the national government for failure to deliver services to residents, who are most often disgruntled about the lack of services.
According to the local government legislation and rules, "if a municipality has not approved an annual budget, including revenue-raising measures necessary to give effect to the budget, by the first day (1 July) of the budget year, the mayor must immediately comply with section 55 of the MFMA."
The municipality is no stranger to such controversy. In 2019, OFM News reported that the metro, which is currently under national government intervention, became the first metro in the county to adopt an unfunded budget. The metro adopted the unfunded budget for the years 2018/19 and 2019/20.
According to the latest audit report from the Auditor-General (AG), Tsakani Maluleke, the National Treasury reportedly withheld grant funding worth R429 million in 2020, due to underspending. Maluleke said Treasury's action was a result of the delays by the metro in completing grant-funded projects.
ALSO READ: Cash-strapped Mangaung forfeited over R400m*
In that report, Maluleke said the troubled metro's road and water network infrastructure deteriorated because the ailing metro, amongst others, failed to properly spend its infrastructure budget accordingly.
ALSO READ: AG exposes Mangaung's failed infrastructure maintenance
The metro must also still explain what happened to the alleged missing R500 000, meant for the purchase of diesel. OFM News previously reported that according to the leader of the DA caucus, Johan Pretorius, the Acting City Manager, Tebogo Motlashuping, confirmed that he had approved the payment of R500 000 to buy diesel. The money has, however, since gone missing.
ALSO READ: Mangaung mum on missing R500k