CentralSA
Free State cultural centre in the dark due to non-payment
─── TSHEHLA KOTELI 16:40 Wed, 22 Jun 2022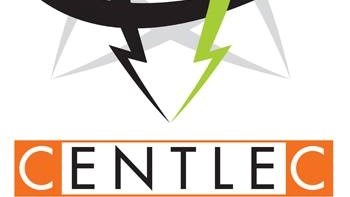 The Mmabana Cultural Centre's electricity has been disconnected due to non-payment of their electricity bill.
This is according to the spokesperson of Centlec, Lele Mamatu, who confirmed to OFM News that the centre, which is based in Thaba Nchu in the Free State, needs to pay 50% of the outstanding amount in order to enter into a payment agreement.
The remaining balance is payable within six months.
According to Centlec's Credit Control and Debt Policy, they are allowed to disconnect electricity supply without prior notice should a consumer fail to pay their account within 14 days after the due date, which is the 17th of every month.
OFM News is now awaiting a response from the provincial Department of Sports, Arts, Culture and Recreation.
ALSO READ: Free State cultural centre in the dark
OFM News reported earlier that the centre has been left without electricity for nearly a month. This comes after a close source to OFM News alleged that no communication has been made available to employees of the centre, nor to parents of children at the crèche, about when the issue will be resolved.
It is, however, alleged that parents were informed by the centre that Centlec has disconnected the electricity.
The disconnection comes after Centlec announced that they will once again attempt to recuperate money owed to them by disconnecting the power supply of customers that have defaulted on paying for their services.
Their first journey of attempting to recuperate money owed to them ended in an agreement between them and the Provincial Government – which detailed the government will pay R90 million monthly with the aim to settle their debt that was in excess of R200 million at the time.
OFM News