Cricket
Maybe it's just the tonic that we need - Donald
─── MORGAN PIEK 09:05 Thu, 25 Feb 2021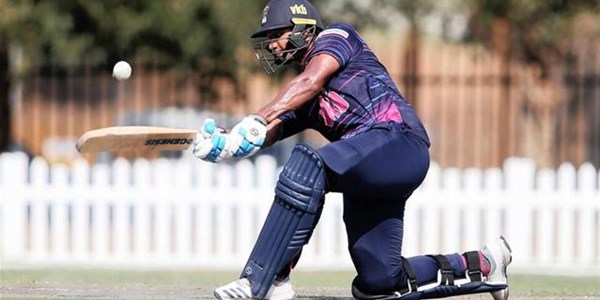 The VKB Knights will have one last bite of the cherry on Thursday afternoon when they lock horns with the Warriors at Kingsmead. On Wednesday afternoon the Warriors stunned the Titans with a 43-run win, which threw the competition wide open.
Currently the Knights are at the bottom of the log, but they have the slightest of chances of reaching the play-offs.
The Knights have to put in a full performance at Kingsmead, a win big and with a bonus point.
The Knights coach, Allan Donald, told OFM Sport that they will have a full crack on Thursday afternoon.
"Yes, indeed. It certainly has given us a glimmer of hope and we will try and pick accordingly.
"It's our last roll of the dice and maybe it's just the tonic that we need to fire up our team.
"It's been a very disappointing campaign, but it gives something to work with and we've got to lay it all on the table.
"It's sort of perk up a few people when we saw the Warriors beating the Titans. We'll just check on a couple of the guys who are carrying a few niggles and have sore bodies.
"As I said the most important thing is that it might just get us into a space where we know we've got to be positive and stretch it as deep as we can."
Play in Durban is scheduled to get underway at 14:30.
@MorganPiek OFM Sport