Shashi Naidoo shares her nude picture
South African actress and presenter Shashi Naidoo recently shared a snap of herself poolside in nothing but her body
"NUDITY is not sex, not pornography," she captioned the post, "It is the human form, reduced visually to its purest state. Uncensored and untainted."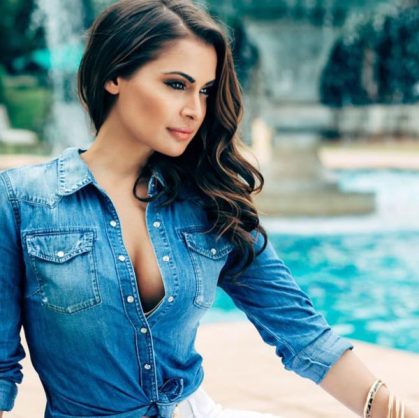 Kim Kardashian says she 'aced' her torts exam after revealing plans to be a lawyer
Just one week after it was revealed that Kim Kardashian is studying to become a lawyer, the reality star has not only passed one of her exams — but she did it with flying colors.
"Aced my test btw," she wrote on Twitter.
The "Keeping Up with the Kardashians" star revealed her plans on becoming a lawyer in an interview with Vogue last week after the writer noticed a large pile of books on tort law in the social media star's house.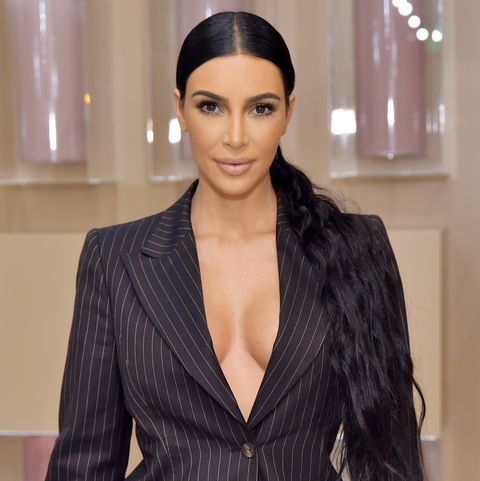 Jason Momoa Just Shaved His Beard
The Aquaman actor took to YouTube to share a video of himself shaving off his famous beard.
"I think 2012 is the last time I shaved," he said in the clip. "Goodbye Drogo. Goodbye Arthur Curry," he continued with a smile on his face.