Eminem Marks 11 Years of Sobriety
The rapper took to Instagram on Saturday to reveal that he's 11 years sober. "11 years - still not afraid," he captioned a photo of himself holding his sobriety chip.
Eminem, suffered a near-fatal overdose in 2007. He opened up about the experience on Revival, his ninth studio album which was released in December 2017.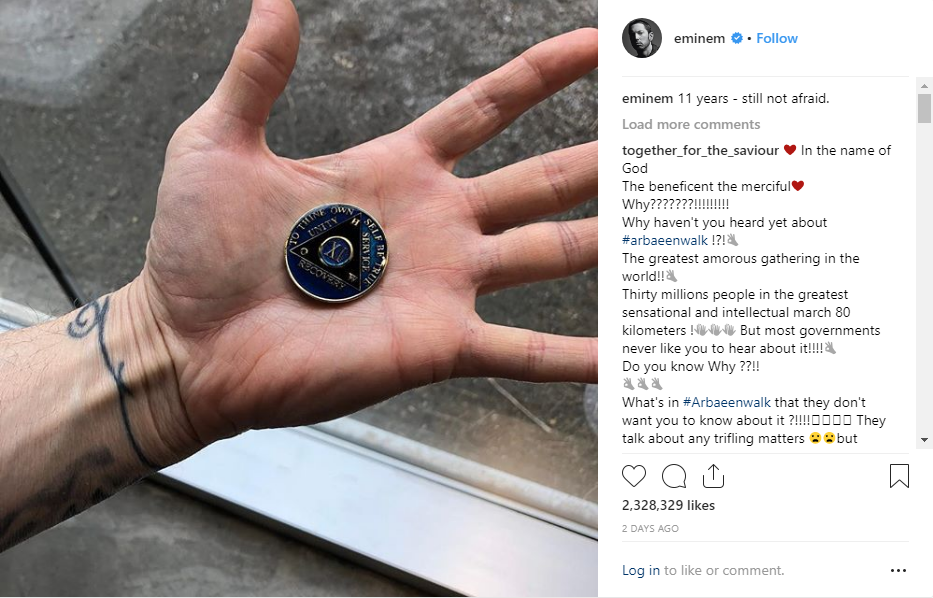 Hailey Baldwin Says 'Money Doesn't Equal Happiness' After Troll Mocks Her & Justin Bieber
Hailey Baldwin is standing up for herself after she was mocked for saying she was"grateful for the little things in life".
she shared a series of 3 reflective videos to her Instagram story explaining she was thankful to be able to enjoy her lunch in the sunshine, and was making efforts to be appreciative of the little things.
"Takingtime to really be grateful for the smallest things in life goes a very long wayfor you soul," she wrote. "Never hurts to remind yourself to have gratitude,even for the littlest of things."
"My husband is worth 265 million but it's the little things that make me happy ha ha ha," a commenter wrote.
Baldwin took notice, and quickly clapped back, reminding the user that others should not judge what they don't know.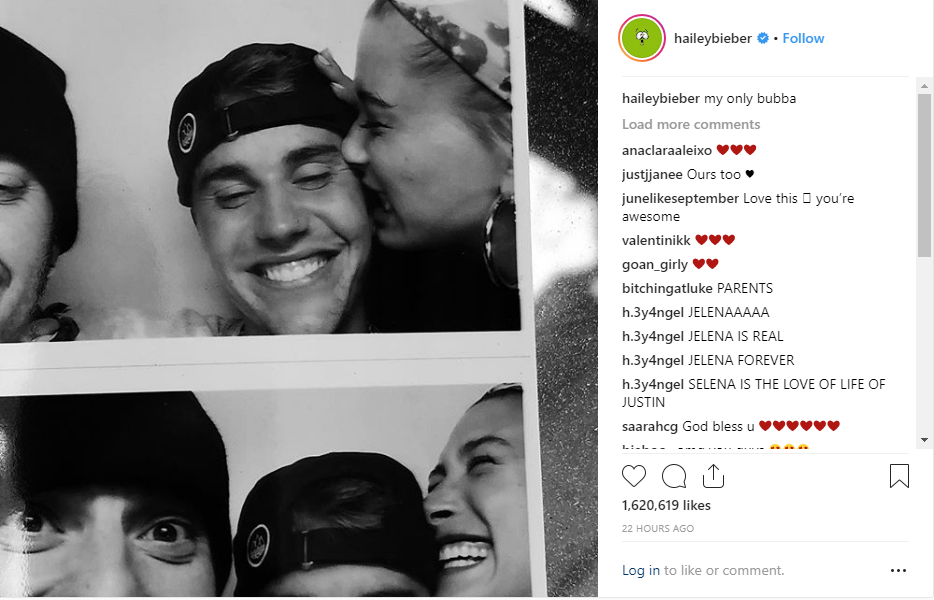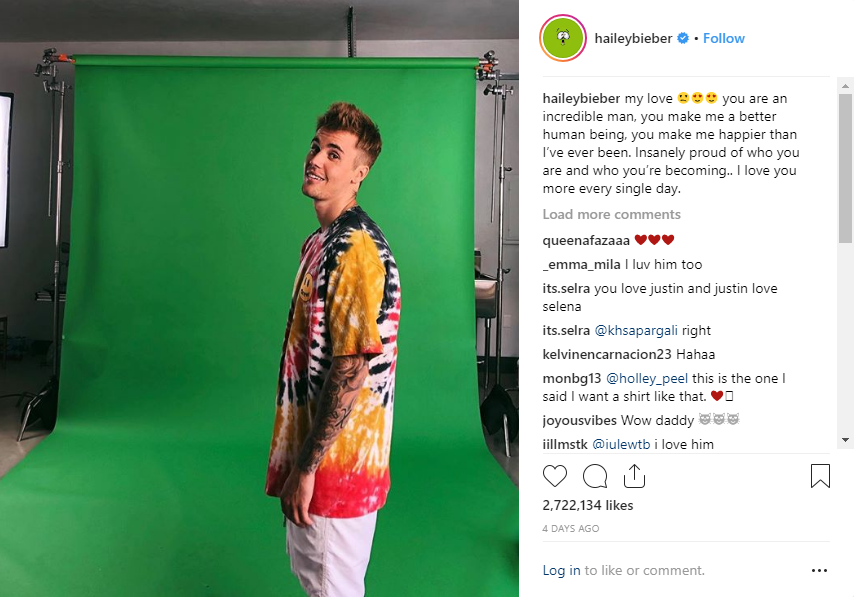 Adele'excited to start dating again and wants to meet an American man'
She announced her split from husband Simon Konecki after 8 years together. Adele is ready to get back on the dating scene and she is interested in dating an American men. The superstar singer is said to be'excited' at the prospect of new romance and wants friends to help her find a match, The Sun reports.