International
Virginia man swims 5.35 miles wearing handcuffs
─── 14:23 Thu, 25 Feb 2021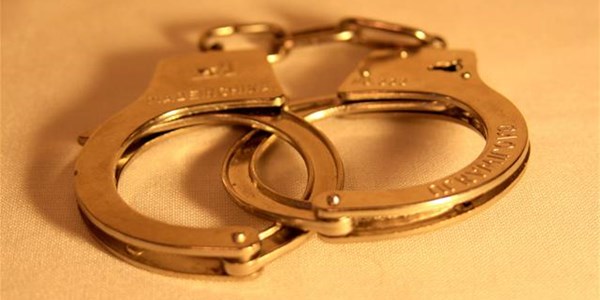 A Virginia man jumped into a YMCA pool while wearing handcuffs and swam laps that totaled 5.35 miles to break a Guinness World Record.
Ben Katzman, 32, donned handcuffs and swam the length of the pool at the King George YMCA 344 times.
The previous record for the furthest swim wearing handcuffs was set in 2019 by Elham Sadat Asghari, who swam 3.41 miles.
Katzman said his swim not only broke the Guinness record but also broke several personal records, including his longest swim and his longest time spent swimming with or without handcuffs.
Katzman said evidence from his swim, including video, is being submitted to Guinness for official recognition.