International
Airlines' middle seats cited as #Covid19 risk
─── 05:00 Fri, 16 Apr 2021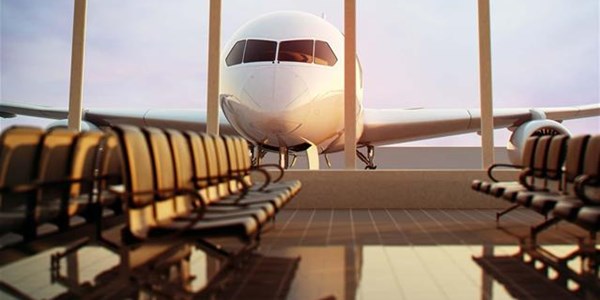 The risk of being exposed to the Covid-19 virus on an airline flight drops by as much as half when airlines keep middle seats open, a new study published by the US government concludes, a safety practice the carriers have abandoned.
The risk of coming in contact with the virus dropped by 23% to 57% if airlines limited passenger loads on both single-aisle and widebody jets, compared to full occupancy, according to research released by the Centers for Disease Control and Prevention on Wednesday.
The study is the latest to roil the waters on a controversial topic: just how risky it is to travel during the pandemic.
It did not attempt to estimate infection risks and was based on modelling done before the pandemic, so didn't consider rules that now require face masks on flights.
Moneyweb