The Smile Foundation is a non-profit organization that together with the country's Academic Hospitals, highly skilled doctors and tenacious nurses – literally put smiles on the faces of hundreds of children around the country on an annual basis. Dr Nikita Blake shares her experience as part of the Smile Week team in the Free State. Take a listen to the podcast below.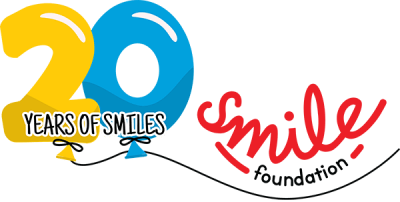 The Smile Foundation has been providing Plastic and Reconstructive Surgery for children living with facial conditions for the last 20 years and offers a holistic approach to Ubuntu. This includes investing in the infrastructure of the public healthcare system through academic skills development for medical personnel, funding of equipment utilized by the Departments of Plastic and Reconstructive Surgery, and assisting each child with pre and post-surgical care to transform the lives of these children who are often ostracized living with their facial conditions. The Smile Foundation is the consequence of Mr Nelson Mandela's belief and passion for children, that together anything can be achieved – any life can be changed. To date more than 3000 children's' lives have been changed.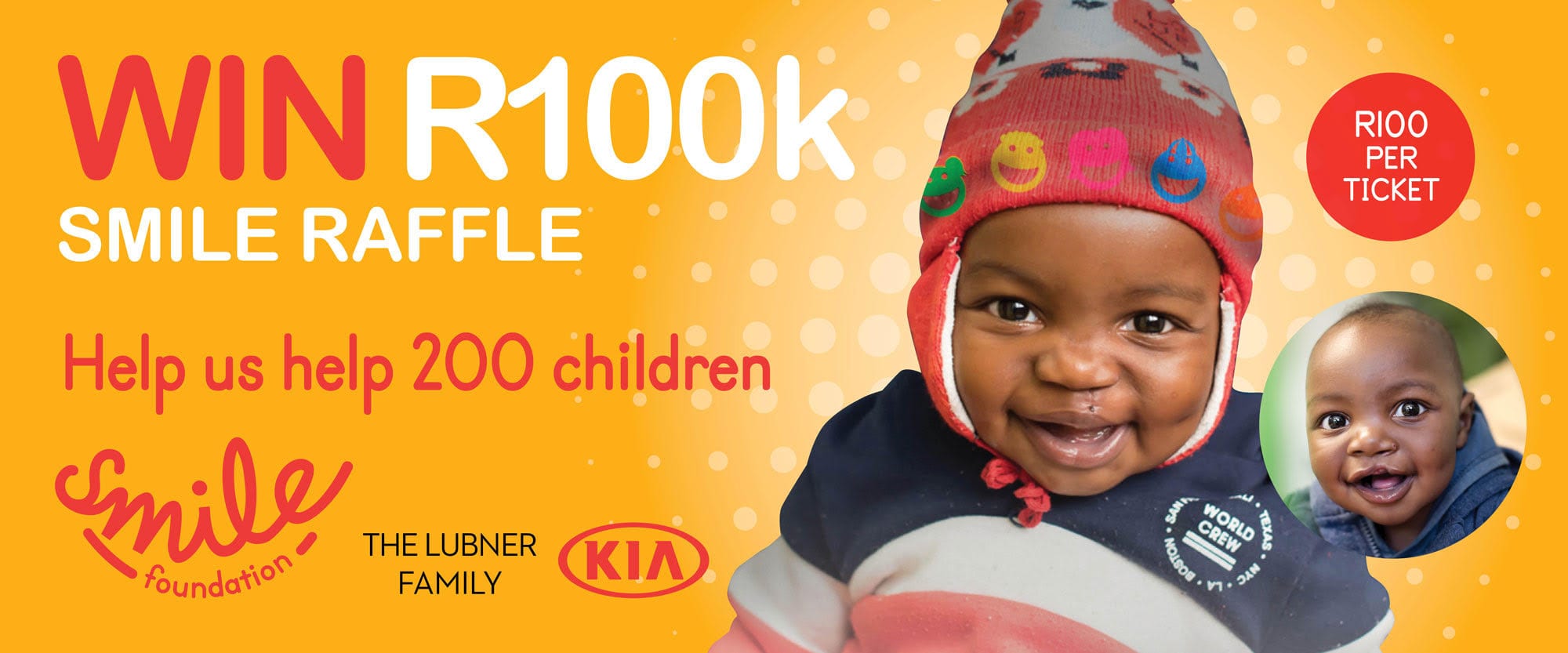 You can win R100 000 with the Smile Foundation as they celebrate 20 years of making a difference. The Raffle draw will take place on the 2nd of October 2020.
For more information contact toni@smilefoundationsa.org / 072 350 2891
You can purchase your raffle tickets here: https://smilefoundationsa.org/2020-raffle/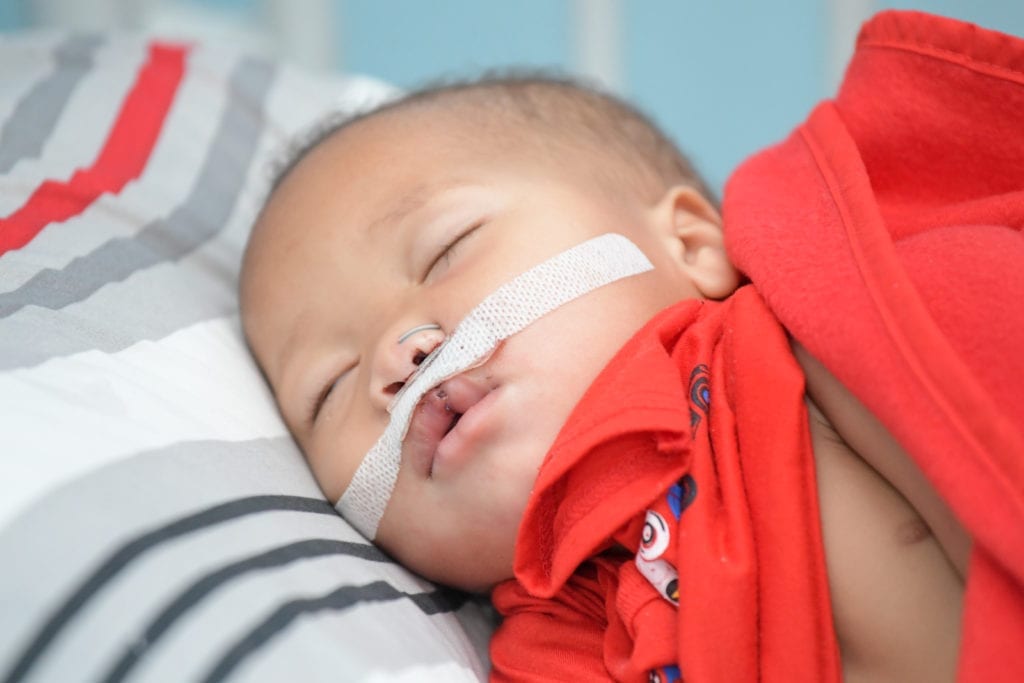 Here you can read some of the life changing stories about the lives of the patients' that they have operated on: https://smilefoundationsa.org/stories/