Off-Beat-News
10 Super Funny, Lame Valentine's Day Cards - Which Might Just Work!
─── MJ LOURENS 00:00 Thu, 29 Jan 2015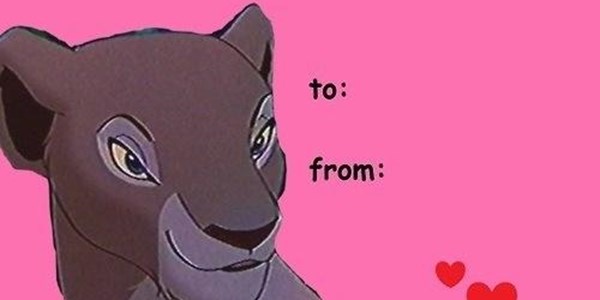 Bloemfontein - The month of love is here. Nothing beats a good sense of humour, though this might not be everyone's taste. These nine cards will surely, at the very least, get some reaction. One hopes it would be good reaction.
Nevertheless, print one of these and add it to whatever Valentine's gift you'll be giving your significant other.
Sources of the images are via Imgur/Etsy and were discovered on Reddit.
* We take no responsibility for spelling errors/typos, seeing as this is just for fun.
3. That's a lot of wanting!
4. If you must be creepy, then this...
6. Justin' time for V-Day
7. If you think you rule!
8. If you think you're cute.
9. If you have Asperger's syndrome.
10. Another artsy... never mind!