Rugby
It's like a test match for us - White
─── MORGAN PIEK 08:34 Thu, 02 Dec 2021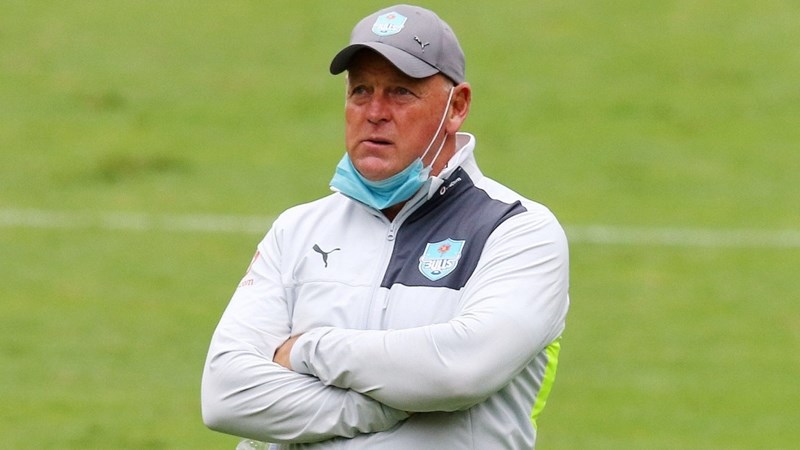 The Bulls are expecting nothing less than a tough battle when they face the Sharks in Durban tomorrow night in a United Rugby Championship derby.
The Bulls are the team to beat in South Africa at the moment, but the Sharks welcome back a whole host of international players following the recent Test window in November.
The Bulls view this as a Test and they are ready to meet the challenge.
The Bulls coach, Jake White, said the match at the Shark Tank will be a good yardstick.
"I said to the players that we get to play all these good sides. We played the South Africa A team this year, and now it seems like we will be playing the Springboks this weekend.
"The Sharks have nine Springboks back, they have a Scottish international, a Tongan international, and an Australian international.
"It does not get much tougher than that. The Sharks, playing at home, with all those international players will be massive for us.
"I can tell you; we are very excited that we will get to measure ourselves against what is essentially an international side now again. There's a bit of a buzz, it's like a test match for us."
Tomorrow night's game between the Sharks and the Bulls at Kings' Park kicks off at 19:00.
Morgan Piek/OFM Sport