SA
SA wasted over 200 000 vaccines in 7 months
─── 15:42 Mon, 06 Dec 2021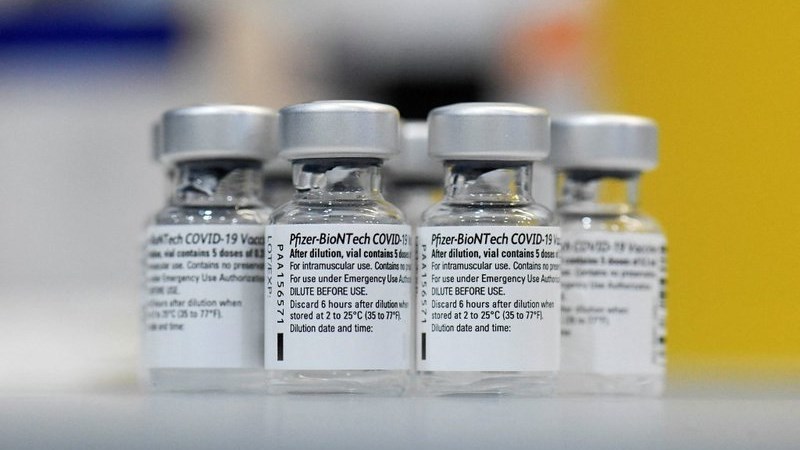 With the country entering the 4th wave of coronavirus infections, South Africa has lost over 200 000 vaccine doses to wastage.
This is according to Health Minister, Joe Phaala, who was answering questions in Parliament last week Wednesday.
"The total number of vaccine doses recorded on the stock visibility system on 21 November 2021 since 17 May 2021, as lost due to avoidable wastage, including damages and expiry date, are 274,312 nationally (0,9% of doses distributed). This is for the public and private sector and includes those doses lost during the unrest in July 2021," he said.
Democratic Alliance (DA) Member of Parliament (MP), Haseena Ismail, says this means over R83 million has been lost due to the wastage.
"The cost of one Pfizer shot is estimated at R308, with one Johnson & Johnson shot estimated to cost around R280. This equates to an estimated R83 million in lost money owing to avoidable waste, including damages, expiry dates and the doses lost during the unrest in July 2021," said Ismail.
The DA has called on the Department of Health (DoH) to urgently come up with workable solutions in order to curb the avoidable wastage of Covid-19 vaccines.
"As daily cases of Covid-19 surge, South Africa needs to accelerate its vaccination campaign. These vaccines are precious, and we cannot allow a single dosage to go to waste," said Ismail.
Jacaranda News