Paris Hilton has trademarked a new word. she has trademarked a brand new word called sliving, which is a cross between slaying and living.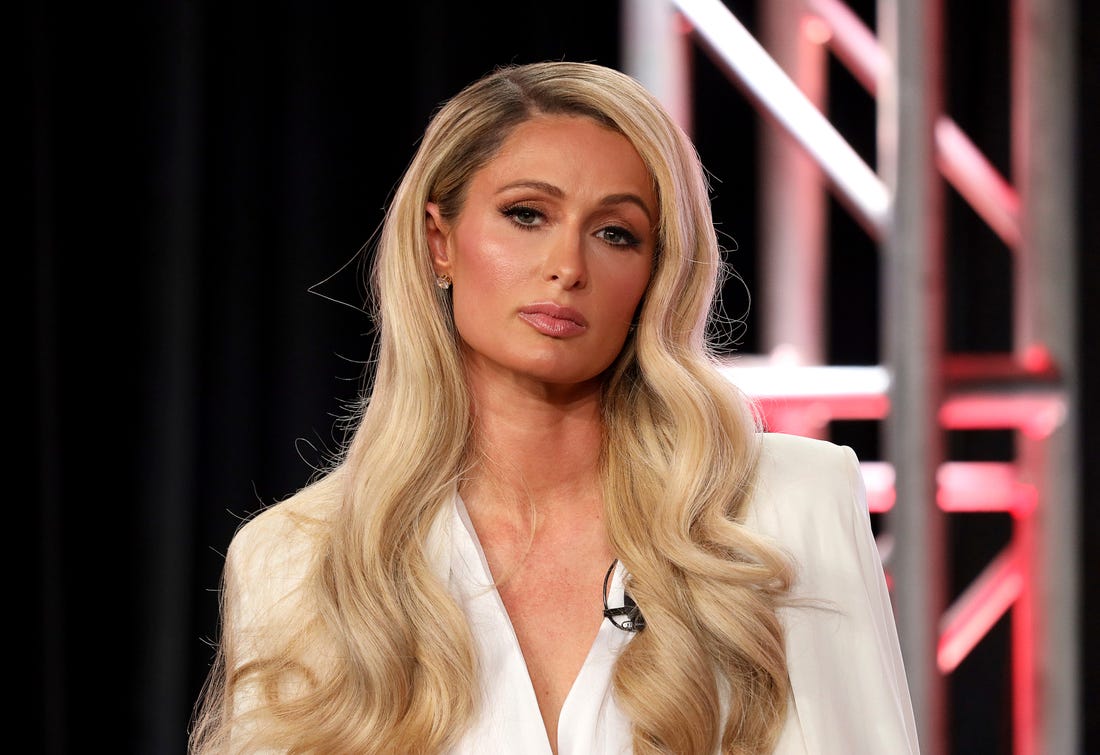 Netflix is releasing a documentary next month about former first lady Michelle Obama's book tour for her autobiography. The documentary directed by Nadia Hallgren is titled "Becoming," the same title as her book. It set to be released on May 6.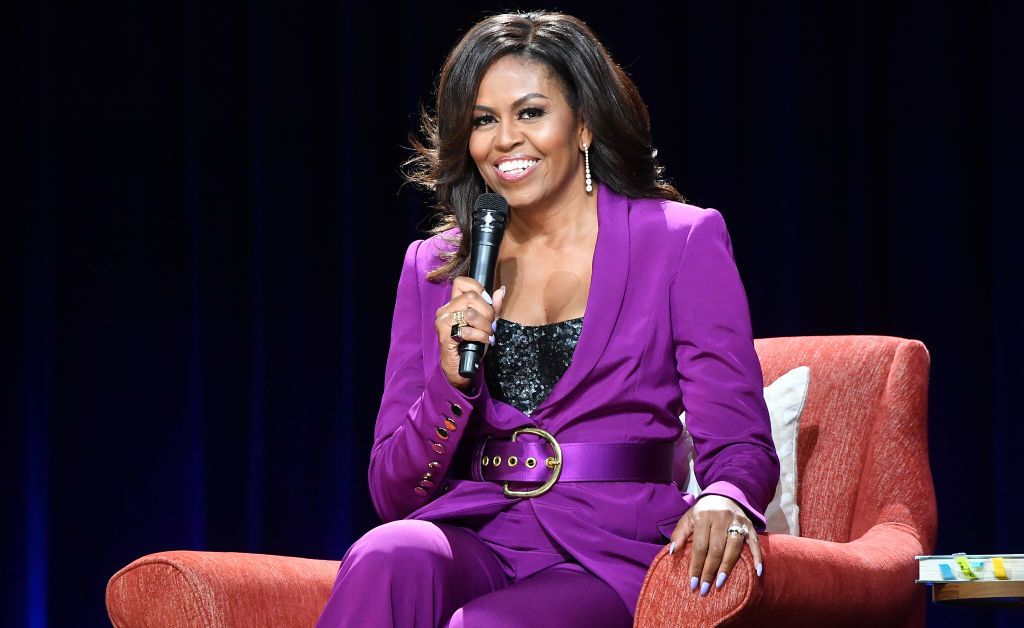 After giving away tablets in February, Trevor Noah is now giving away laptops. The Daily Show host announced that he would be gifting 50 educators with brand-new laptops.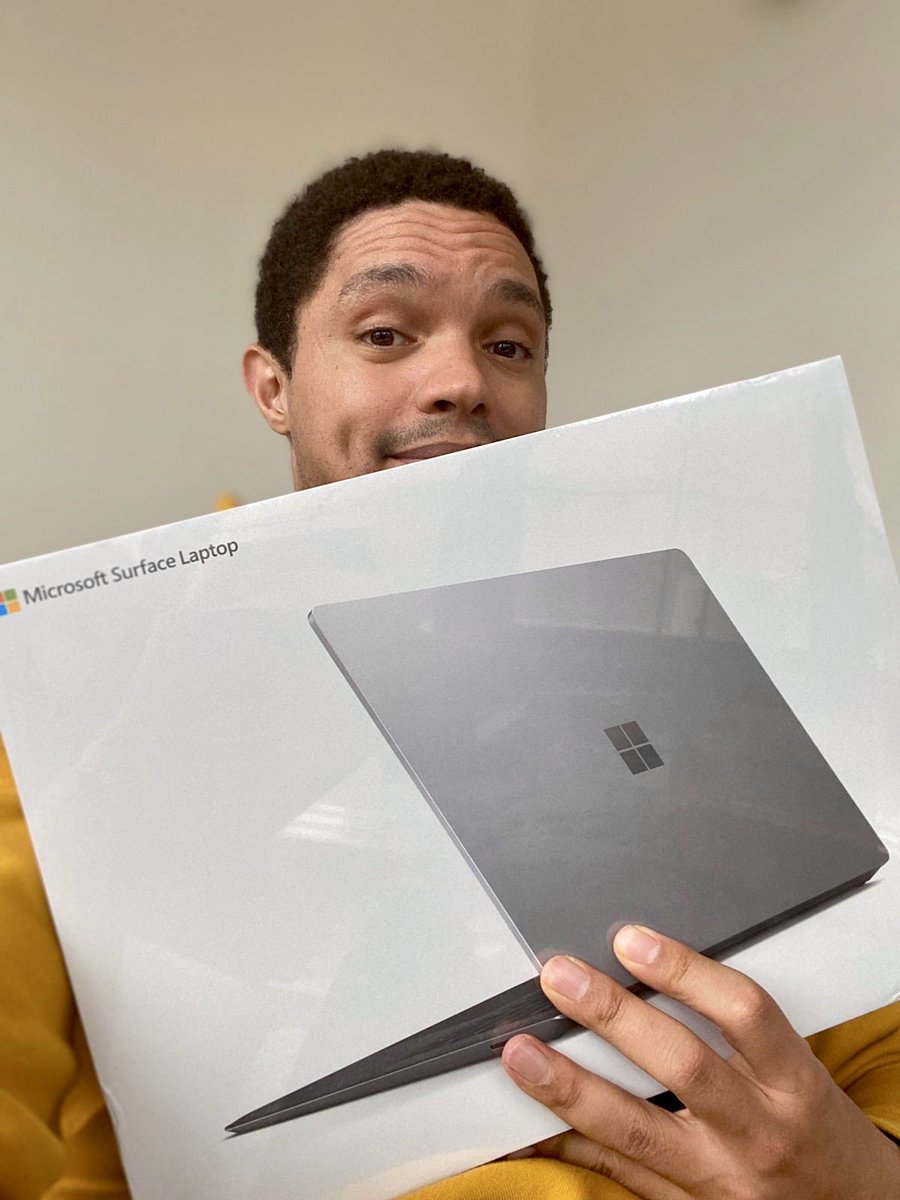 For The Original Stories, Click On The Pictures Above