VIP Access
Entertainment Bubble 16 February 2021
─── 00:00 Tue, 16 Feb 2021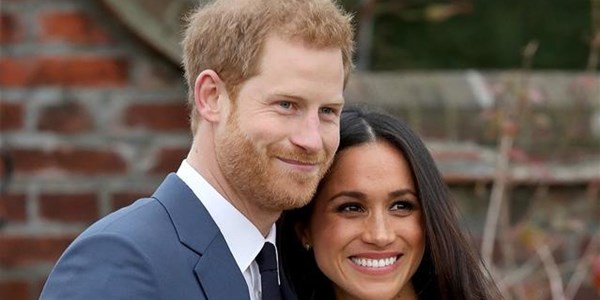 Shawn Mendes's Valentines Day, Royal Baby Wave & Britney Spears' Ex-assistant Opens Up About Threats
Shawn Mendes Shows Valentine's Day Affection
The music couple Shawn Mendes and Camila Cabello show the world and putting a step to their relationship by showing off how much they love each other.
Shawn took to Instagram on Sunday, to share a photo of himself kissing Camila's foot while relaxed indoors and not at a club.
"I kiss your foot cuz I love you @camila_cabello," he captioned it and Camila responded, "Love u papo."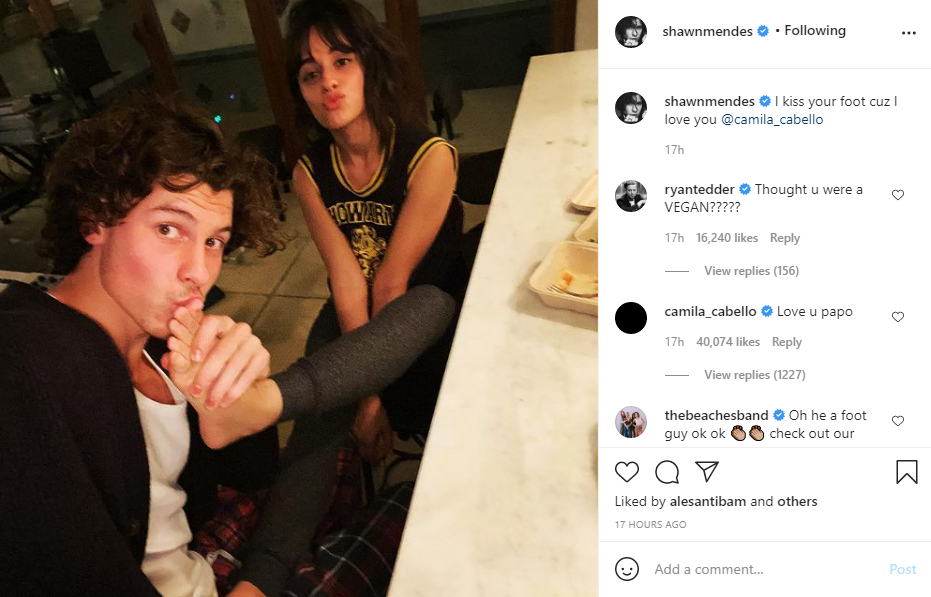 Royal Baby News
The beautiful and respected Meghan Markle has the world on a stand still yet again. She and her husband, Prince Harry have announced the news that they are expecting their second child and this all happened on Valentine's Day. According to LIFESTYLE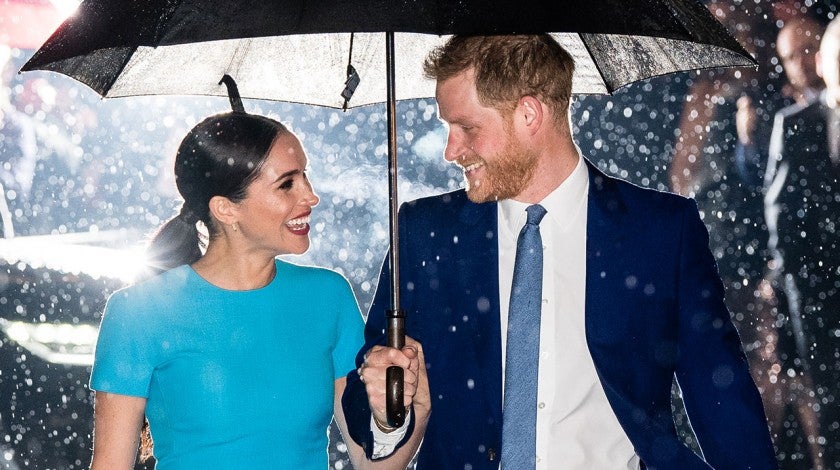 Britney Spears' ex-assistant claims she was threatened
Seems like the drama won't stop following the pop star. Britney's cousin and former assistant has come up with some allegation that Britney's father Jamie "threatened" her life if she didn't cut contact with the star and Alli Sims hasn't communicated with Britney since January 2008. Says IOL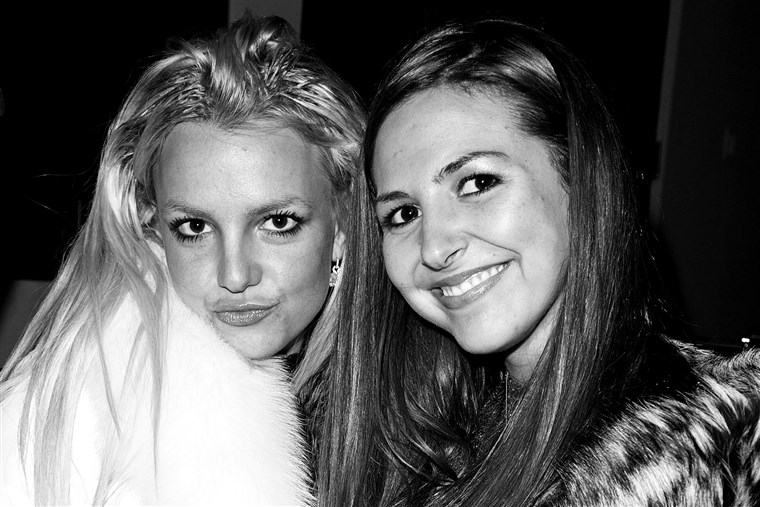 Check original source by clicking on the pictures above.