VIP Access
Entertainment Bubble - Anele Mdoda trolled on Twitter
─── 00:00 Thu, 22 Apr 2021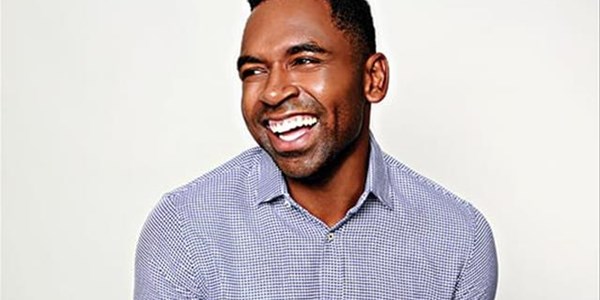 Justin Sylvester gives update after surgery & Anele Mdoda insulted on social media
According to E!, Justin Sylvester, the E! Daily Pop super co-host, made an appearance on a podcast tilted Chicks in the Office. He told his fans that he recently had surgery for an old injury. Justin says he fell off a bike while at college, but never had the injury attended to. It was only when it started bothering him years later that he realised he would have to do something about it.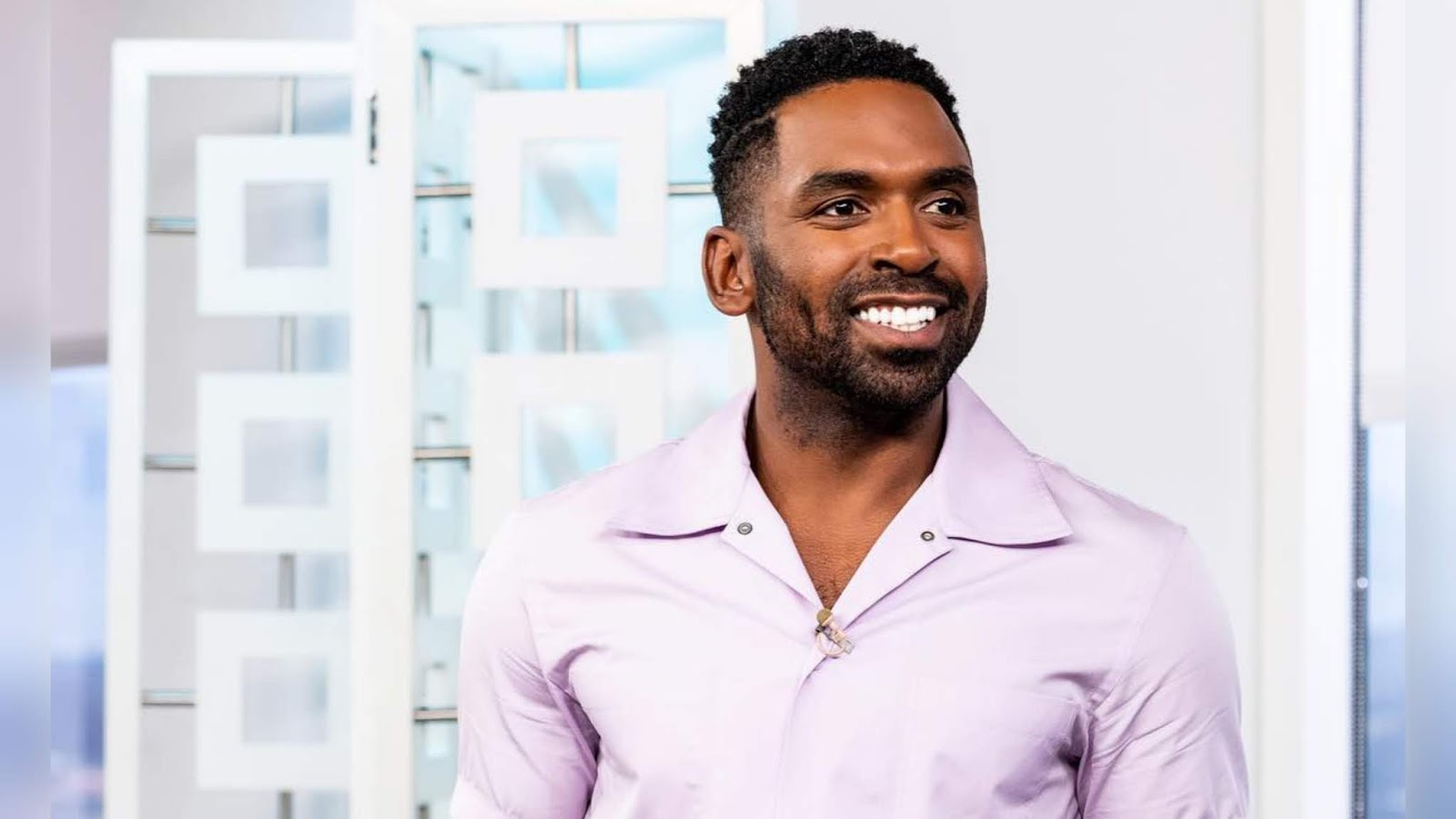 TV show host Anele Mdoda was attacked by trolls on social media earlier this week. She was told that she is ugly without make-up after she posted a picture of herself without make-up on.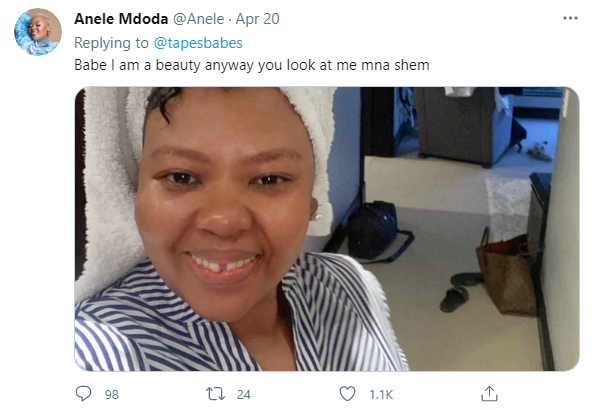 The opinionated Anele took took them on and made it known that their words have no power over her.