A Slice of Life
MOMMY MATTERS - 3 Trendy tips for your baby room
─── 13:52 Mon, 20 May 2013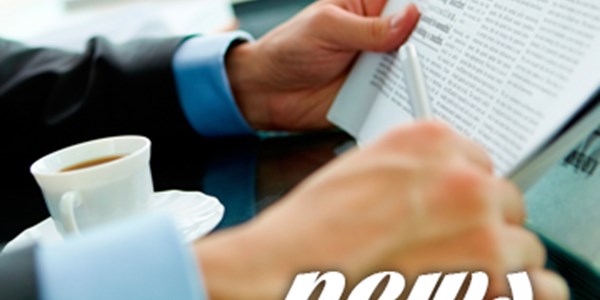 Here is a few helful tips for your baby room, nursery or play room. Be part of the Mommy Matters debate every Monday.
TIP 1: Accented Ceilings
In 2013, the place to play with color or patterns in the nursery or your bigger kid's room is on the ceiling. Call it the new accent wall. "Parents want a little fun in the nursery, a little risk taking, but maybe they don't want to do over the other four walls," says Pam Ginocchio, co-founder of ProjectNursery.com. "So they'll have some fun with the ceiling." Try painting white and primary colored stripes (so visually stimulating for baby!), or cover the whole area with a beautiful piece of temporary wallpaper or a funky wall decal. Or, create overhead interest by hanging an assortment of garlands and mobiles.
TIP 2: Texture
The buzzword in baby nurseries this year: texture. Whether it's displaying handwoven baskets, nubby throws and chunky rag rugs, or mixing fabrics like tweeds, felt, corduroy and leather, design-savvy parents are trading matchy-matchy nursery looks for something more sophisticated: a multidimensional, visual feast for baby's eyes.
TIP 3: 3-D Wall Art
Wall art is going 3-D in 2013, with more modern, "art installation" style effects. We're seeing this everywhere on Pinterest and on design blogs like Apartment Therapy. For maximum impact, group pieces together, like this DIY flock of origami birds, these mirrored butterfly decals or these flower decals from WallPops.