Mr South Africa CEO on some real backlash
The Mr South Africa 2019 finalists were announced in a deleted tweet on Wednesday, following the reveal of the top 20 finalists, Mr South Africa trended on social media with many South Africans voicing their opinion on the appearance of the finalists.
Channel24 spoke to the CEO of Mr South Africa's JP Robberts about the severe public criticism, and how the organisation hopes to impact the broader community.
In 2018 he decided to takeover the Mr South Africa brand, and said: "The Mr South Africa had suffered damage to its reputation in previous years and I wanted to change to country's attitude toward the pageant."
Former Mr South Africa Armand du Plessis took to twitter on Thursday and posted:"As a former Mr. South Africa; it is sad to see how the quality of this competition has drastically declined over the past few years."
According to JP, he has spoken to all the finalists,and told them to prepare themselves for the "media war."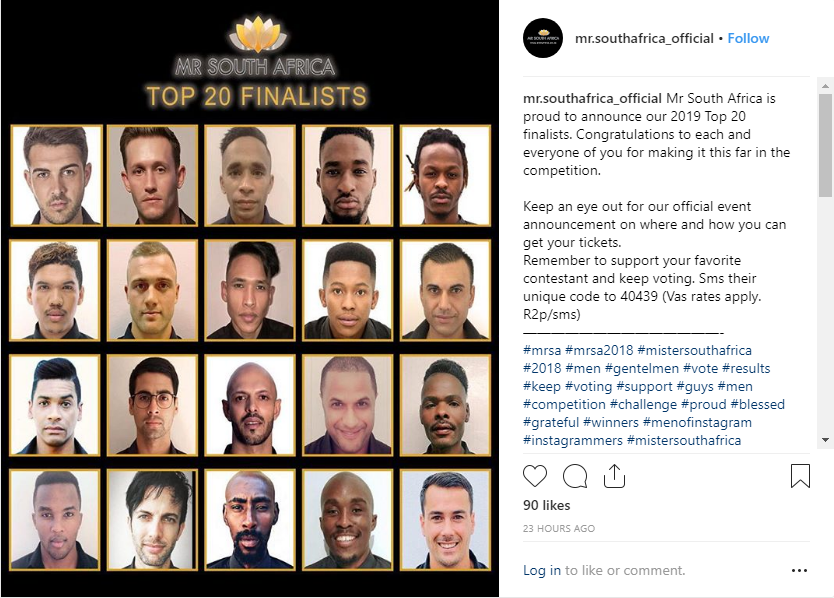 Rami Malek officially unveiled as James Bond villain
Rami has been officially unveiled as the new villain in the upcoming James Bond movie everyone's been speaking about. The Bohemian Rhapsody star's involvement was heavily speculated, and finally announced at a special event at 007 creator Ian Fleming's Goldeneye estate in Jamaica on Thursday.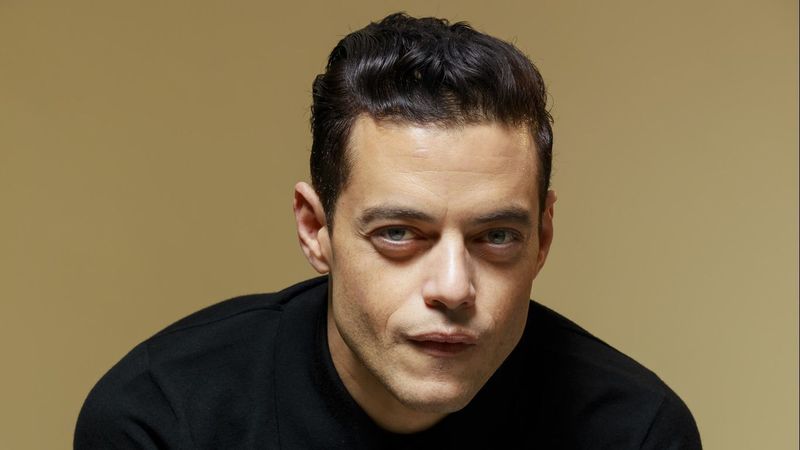 Sam Smith cancels his Billboard Music Awards performance
Sam Smith announced that he has pulled out of the Billboard Music Awards after suffering vocal strain. Smith is now unable to perform at the annual award ceremony, which is taking place at the MGM Grand Garden Arena in Las Vegas on May 1 2019. Sam was due to perform several concerts aswell in Cape Town, South Africa last week, but he had to stop part way through the first show and then went on to cancel the rest.