Meghan Markle will give out Archie's baby clothes to young mum son royal tour
Duchess Meghan is planning to bring coloring books, pens and baby clothes from her son Archie to give to fellow young mothers during her royal tour of South Africa.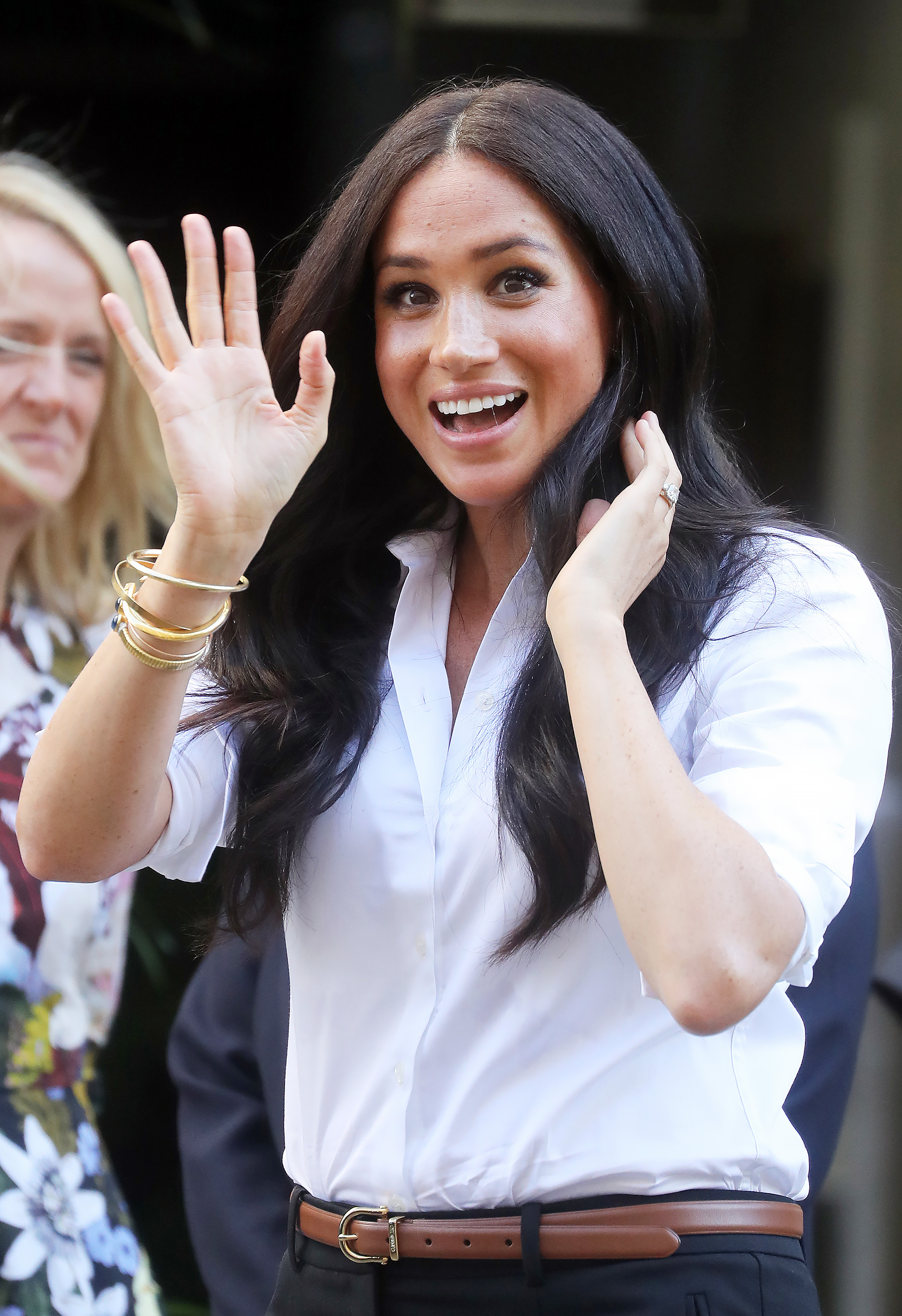 Lee Thompson shares shirtless Calvin Klein underwear throwback
SA's very first Bachelor Lee Thompson has shared a Calvin Klein photo shoot, The saucy throwback that seems to be from of a shoot the model did with the fashion label in April.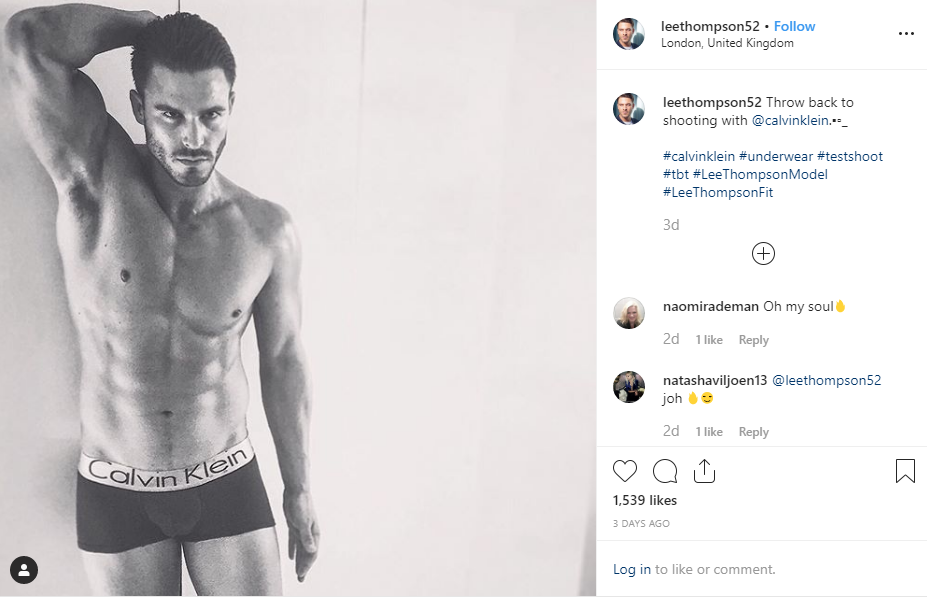 Matthew Mole Drops Come back Single
After an array of tours around the world and inking a new record deal with power house Universal Music South Africa, Mole is hard at work on his follow up album 'Ghost', which is scheduled to drop on the 14th of November, and he gives us the first taste of his new project 'Let Me'.