Kim Kardashian Threatens to Fire Kourtney
On Sunday's episode of KUWTK, Kim and Khloé Kardashian confront their sister Kourtney about her unwillingness to open up about her personal life on camera.
The sisters become suspicious of Kourtney after she showed up to filming with a hickey and she refused to talk about it or reveal who gave her the mark. To make matters worse, Khloé later catches Kourtney lying about where she is. When Kourtney declines her sisters' call and uses her kids as an excuse.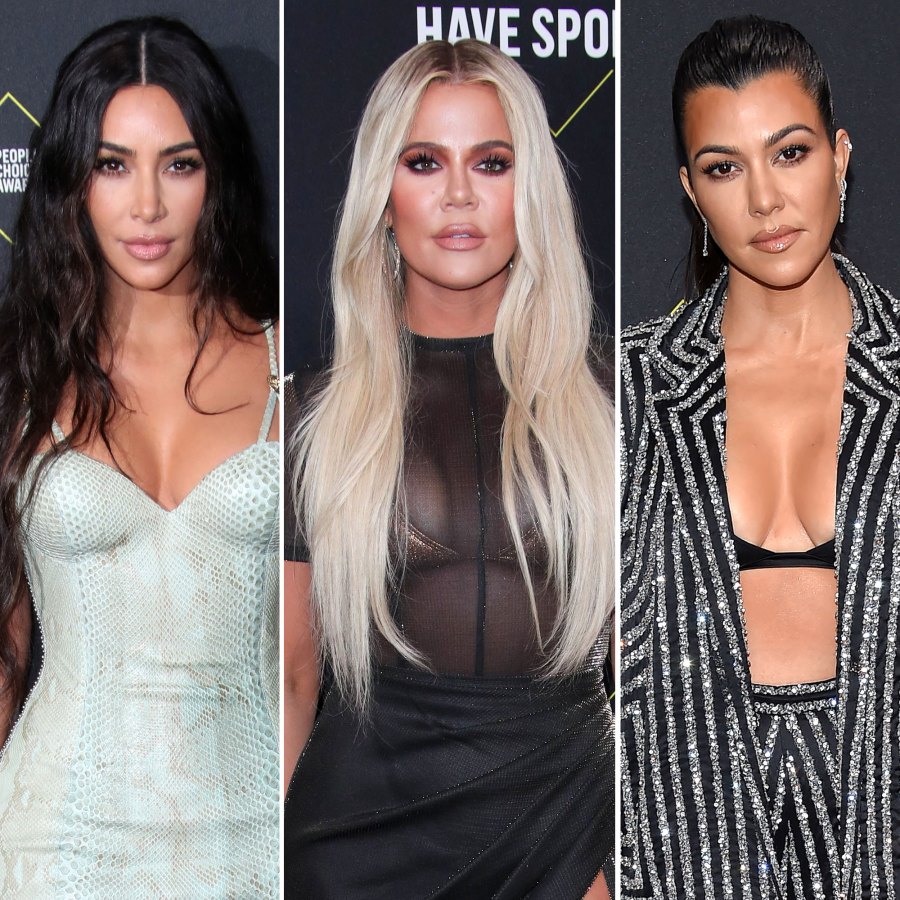 President Ramaphosa praises Zozibini For Winning Miss Universe
The President has released an official statement on Twitter, congratulating Zozibini Tunzi on her Miss Universe win.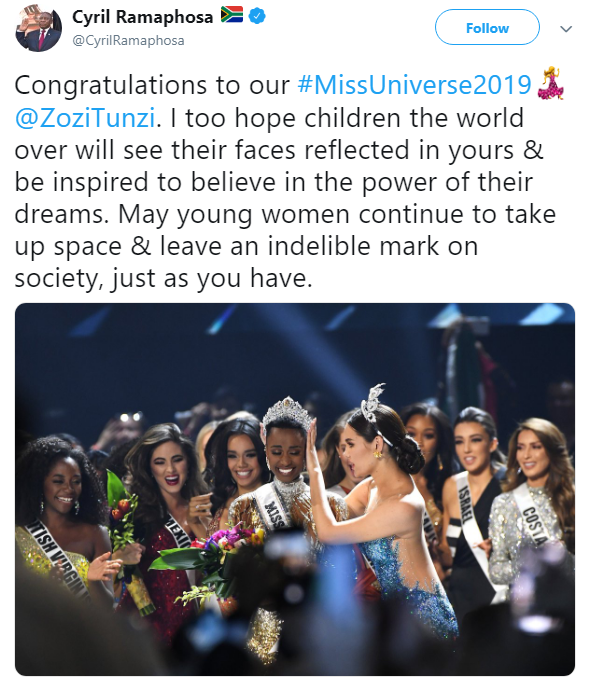 There's another royal baby on the way!
The announcement was made in a statement by Luxembourg's Marshall of the Court on Friday. "Their Royal Highnesses the Grand Duke and Grand Duchess are immensely pleased to announce that the Hereditary Grand Duke Prince Guillaume and Hereditary Grand Duchess Princess Stephanie are expecting their first child."
The statement revealed Their Royals are expecting their bundle of joy in May 2020.