Heinz and Aletté Winckler welcome their first daughter together
According to The Juice, The singer and his wife welcomed their first daughter Alannah Eliza on Friday and Aletté shared the exciting news on her Instagram account.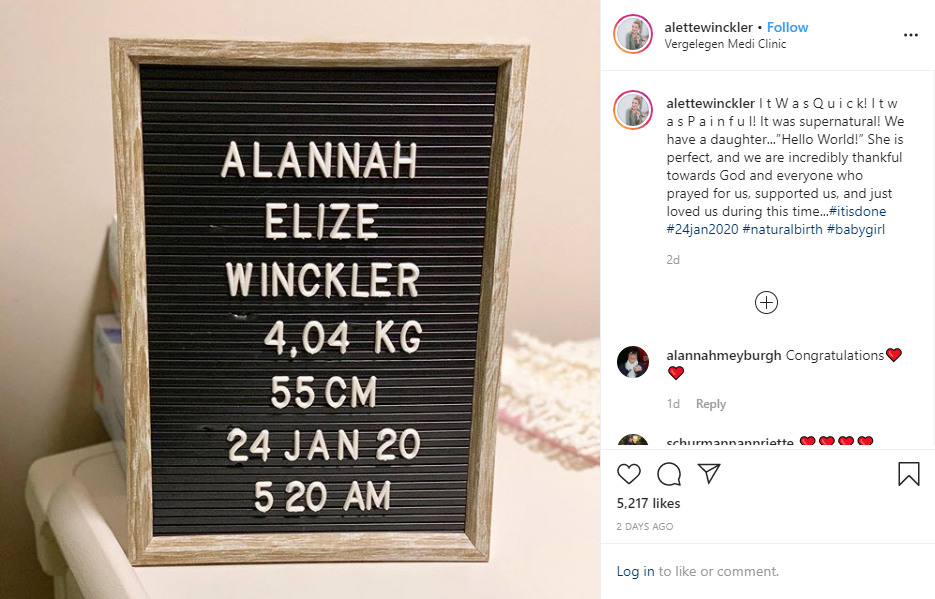 Daniel Radcliffe says his is afraid of losing his career apparently.
The actor who played the lead role of the 'Harry Potter' in the movie franchise when he was just 11 years, admitted one of his biggest fears, outside of death or illness, is to be told he is no longer allowed to work anywhere near a movie set, says Bang Showbiz.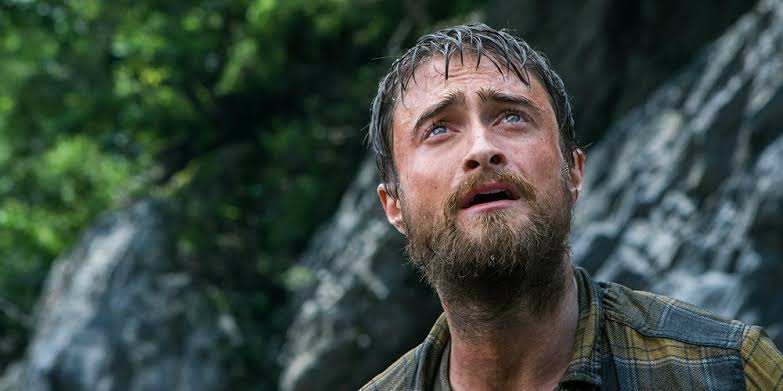 Bowen Yang Opens Up About His Experience With Therapy
According to E! News, Saturday Night Live star Bowen Yang is opening up about his past life experience with his family and what he had to go through.
In a candid interview with The New York Times, Yang shared heart-breaking details of gay conversion therapy. It was something, he explained, that his parents made him do once they found out about his sexuality and that he was gay.
To Read More Of The Original Stories, Click On The Pictures.