Agri Hour
Green veldfires higher than usual this season
─── 05:00 Mon, 15 Nov 2021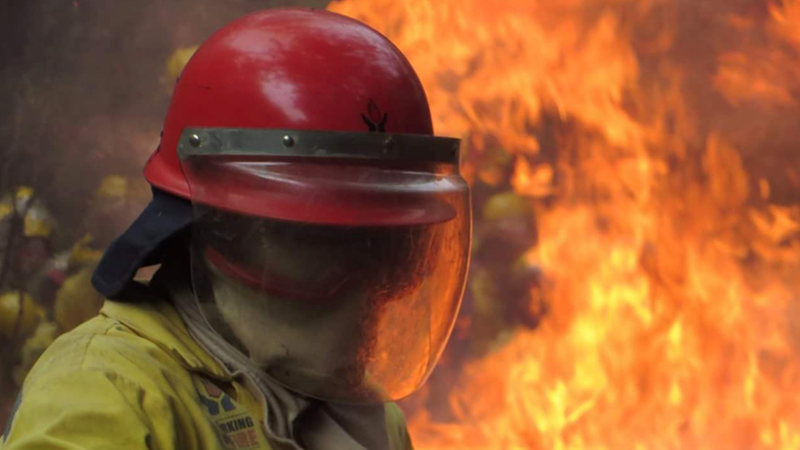 More green veldfires were reported during this fire season compared to the previous season.
This is due to the large number of veldfires that occurred last season.
See PODCAST below
Johann Breytenbach, Manager at the Free State Umbrella Fire Protection Association (FSUFPA) says "Green veld fires is a very unofficial term but it's a very good description of veld fires that occur outside of the fire season, basically in the summer season, when we have already experienced rain and the veld is greened up. So the curing rate of the biomaterial that's available to burn, that we normally have in winter and early spring is basically greened over and has gone wet.
"What happens is that the leftover material - the old dead stuff - that has accumulated over the previous two summer seasons and over the winter season has reached a stage this summer where there is quite a lot of accumulated dead material that is not going to become green. That material has got the potential for burning even amongst the green grass or green biomaterial that is currently non-flammable and when that burns it's referred to as green fires.
"Rainfall was sufficient and widespread enough in the preceding weeks to cause general greening of biomass throughout the province effectively ending the risk of large-scale veld fire incidents. Medium-term weather forecasts indicate a high probability of normal to above normal rainfall throughout most of the province, giving a high level of confidence that the 2021 fire season has come to an end," says Breytenbach.
Landowners and land users are, however, cautioned to remain vigilant as extremely high volumes of moribund material present the risk of "green veld fires" that may occur from time to time throughout the summer season.
The hazard posed by these "out of season" veld fires is generally less due to the lower spread rate and intensity as compared to "in season" veld fires. The risk of "green veld fires" increases during the short hot and dry spells that are typical of the summer season in the Free State Province," says Breytenbach.
"The current outlook for the 2022 fire season indicates above-average fuel accumulation during the summer growing season. The expected widespread availability of high fuel loads presents obvious risks for the 2022 fire season and all stakeholders are urged to start the fire season planning cycle without delay," he concludes.
OFM News/Lee Simmons