Agri Hour
What's new in Farmer's Weekly?
─── 05:00 Fri, 19 Nov 2021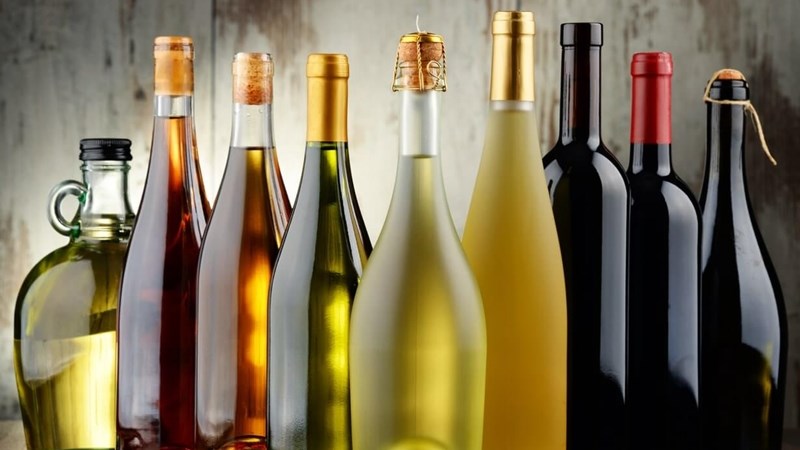 In our Friday insert, only on OFM News' Agri Hour, Lee Simmons speaks to the managing editor of Farmer's Weekly, Janine Ryan, about the latest news in the agricultural industry covered in the magazine and on its website...
See PODCAST below
The latest edition of Farmer's Weekly features a news story about the latest estimate report for global wine production which unfortunately shows a downward trend. The International Organisation of Vine and Wine expects the 2021 Global Wine harvest to drop 4% compared with the harvest in 2020, which means that global wine production will be below average for the third consecutive year.
She says that the smaller global harvest is being attributed to the unfavourable climatic conditions, particularly in key production regions. Europe, Italy, Spain, and France, for example, experienced late frost in April which was expected to resolve in volume decline of 9%, 14%, and 27% respectively.
Ryan says "however, production in Southern hemisphere countries is expected to increase 19% due to favourable weather conditions. Production in South Africa is expected to increase 2%, which would mean a third consecutive year of growth following a long drought."
In another news story, Ryan says that Farmer's Weekly spoke to Free State Agriculture about the reporting of stock theft by farmers to the police. Free State Agriculture said that without proper information, the police could not determine the true extent of the problem and its impact on the communities which meant resources to fight stock theft was underutilised.
According to Free State Agriculture, only about 20% of stock theft cases are currently being reported in South Africa. "Farmers were thus urged to ensure that their animals were branded as per legal requirements and warned to be extra vigilant during the festive season as stock theft tended to increase during this time," Ryan says.
In another news story, Farmer's Weekly looks at the potential of sunflowers as a lucrative option for crop farmers, adds Ryan. Corné Louw, senior economist at grain SA, tells Farmer's Weekly that sunflowers showed untapped potential in South Africa if grain farmers planted crops at the same time as maize.
The final news story sees the magasine looking at broiler chicken farming in Botswana. Some small-scale producers in the country say that the industry is currently facing a collapse. This is due to poor quality, day-old broiler chicks available from local hatcheries, says Ryan. Speaking to Farmer's Weekly, these producers say they have been forced to stop this kind of farming because of severe financial losses caused by high mortality rate of these chicks, as well as sluggish growth, says Ryan.
She says that they said the Botswana government refused to allow imports of chicks without restriction. Chicks could only be imported if local hatcheries could not meet demand. One Botswana farmer told the magazine that there are only two hatcheries in the country and the dominant hatchery is linked to one of the biggest broiler chicken meat producers in the country, which means that this producer gets preference forcing small-scale farmers into a corner, leaving them no choice but to either leave farming or invest in poor quality chicks, says Ryan.
OFM News/Lee Simmons