Agri Hour
Four Paws voice their disappointment with COP26
─── 05:00 Mon, 22 Nov 2021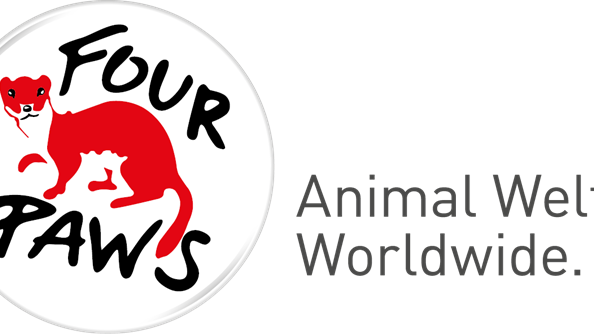 This year's COP26 summit – the international climate change summit - brought some disappointment to the global animal welfare association, Four Paws, after the role of factory farming towards the climate crises was not adequately addressed.
See PODCAST below
Fiona Miles, director of our Paws in South Africa, says, "Factory farming is a significant contributor to climate change and therefore it's highly disappointing to see our world leaders fail to address it at the climate conference. Intensive agriculture, by way of factory farming, contributes to huge amounts of methane emissions. In addition, feed production and creation of lot drivers are one of the main drivers of deforestation – which in turn is one of the main contributors to greenhouse gas emissions."
She adds that factory farming is a significant contributor to methane emissions from manure and gastroenteric releases from the billions of animals currently farmed for livestock. "In South Africa alone, an estimated one billion farm animals are killed every year for food, so we can imagine that even more must be alive at any one time, all producing methane and contributing to the climate crises. It's estimated that livestock is responsible for at least 14.5% of greenhouse gas emissions, with some estimates being closer to 50%," adds Miles.
She explains that farming is the intensive keeping and rearing of animals for use by humans, most commonly for food or even fashion. "They are designed in a way to keep maximum production of animals. Factory farming is responsible for between 14.5% and 50% of global greenhouse gas emissions," adds Miles.
Keeping animals in this way also increases the risk of zoonotic disease transmission and uses a lot of water. The agriculture industry in South Africa uses the most water and the country is already described as a water-scarce country, mentions Miles.
She concludes by saying that the recent Four Paws Live Kinder for Farm Animals in South Africa report highlights the need for a review of South Africa's approach to farming and farming practices. This is due to the damaging impact of intensive farming on climate change, our environment, humans, and animals.
"The report highlights South Africa's intensive livestock farm industry practices that can lead to disease outbreaks and worsens climate change, while calling upon the public sector, businesses, and individuals to make beneficial choices for the planet, ends Miles.
OFM News/Lee Simmons