Business
#OFMBusinessHour: Liquor industry chastises government over Easter off-site consumption ban
─── 22:06 Wed, 07 Apr 2021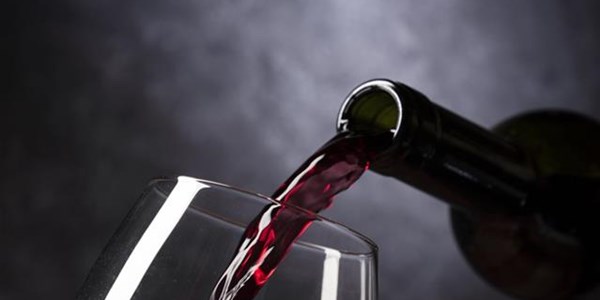 The Beer Association of South Africa (Basa), says it does not understand the rationale behind government's Easter weekend ban on the off-site consumption of alcohol.
The association's sentiments come as the Easter ban lifts on Monday (5 April) after coming into effect on Good Friday. The Basa Chief Executive Officer (CEO), Patricia Pillay, say it's not the first time that a differentiation has been made between off-site and on-site consumption and the association fails to understand this distinction. "We would think that government wants to encourage people to buy their alcohol and enjoy it in the comfort of their homes, and discourage social gathering". She further questions why the alcohol industry is being regulated at a time when hospital admissions for Covid-19 and transmissions are low.
Last week President Ramphosa announced, the country would stay on level 1 over the course of Easter weekend period with on-site alcohol sales at restaurants, shebeens and bars being allowed until 11pm. Religious institutions were given the greenlight to allow a larger number of congregants indoors and outdoors for Easter affiliated events. The number increased from 100 to 250 indoors, whilst the number of people that could be gathered outside doubled to 500 people. "Where the venue is too small to small to accommodate, these numbers with appropriate social distancing, then no more than 50% of the capacity of the venue may be used. Congregants should not gather outside their usual places of worship and people must go home and not sleep over after services" said Ramaphosa.
The Beer Association of South African CEO tells the Business Hour that they are not considering challenging the bans in the courts, because they believe that the matter can be dealt with amicably between the relevant parties. Pillay says the government and the alcohol industry need to work alongside one another to ensure, that we beat the pandemic together as opposed to fighting one another on the issue.
Pillay says everyone in the country needs to take accountability for the role they have played in the contagion, as opposed to blaming the alcohol industry alone.
#OFMBusinessHour: Liquor industry chastises government over Easter off-site consumption ban: